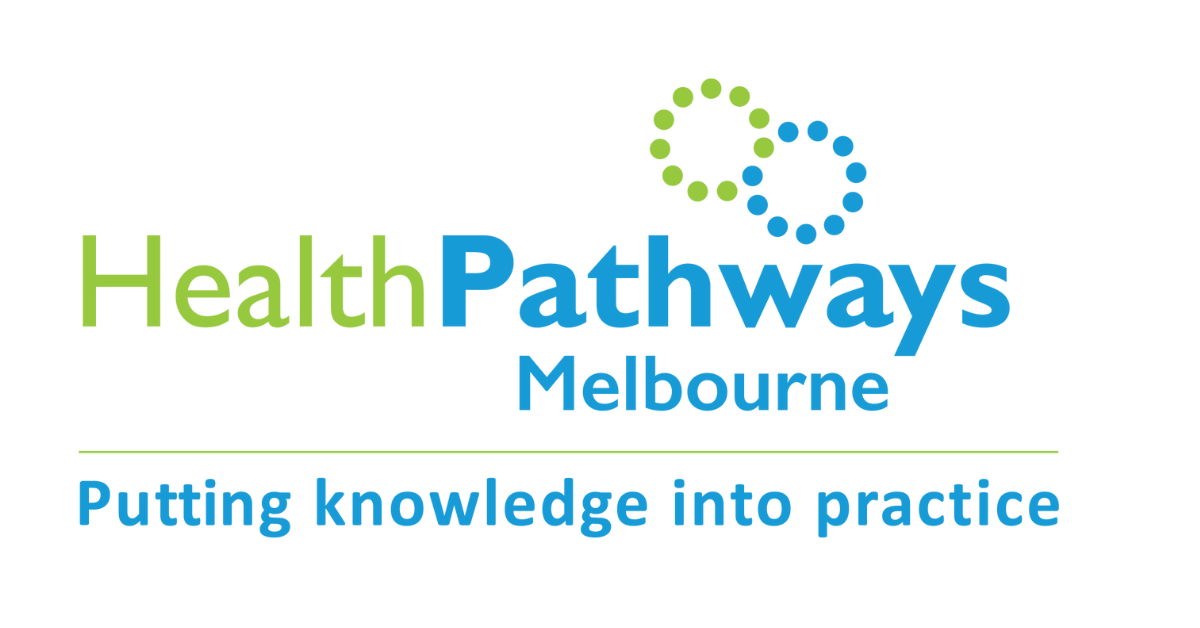 Do you provide a service that supports people living with dementia and their carers?
If your service is in the Eastern Melbourne or North Western Melbourne PHN regions, we would like to hear from you.
The HealthPathways Melbourne team is developing a local dementia service directory to support consumers living with dementia and their carers, so they know how to get the support they need:
during or immediately after a dementia diagnosis
when their dementia has progressed.
If you would like your service to be include in a local dementia service directory, please complete this form.
All submissions will be reviewed prior to publication. You will be notified if your service has been approved or not for inclusion in the dementia service directory and HealthPathways Melbourne.
The inclusion of links to websites or health providers in HealthPathways or in the local dementia service directory is not a recommendation or endorsement of any health provider, health professional, or their services.
Use the locate a PHN tool to check which PHN region you are in.