Your patients could be at risk of developing type 2 diabetes and cardiovascular disease. Risk-screen your patients and refer to the Life! program today!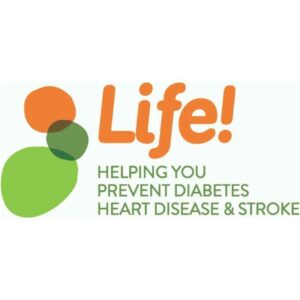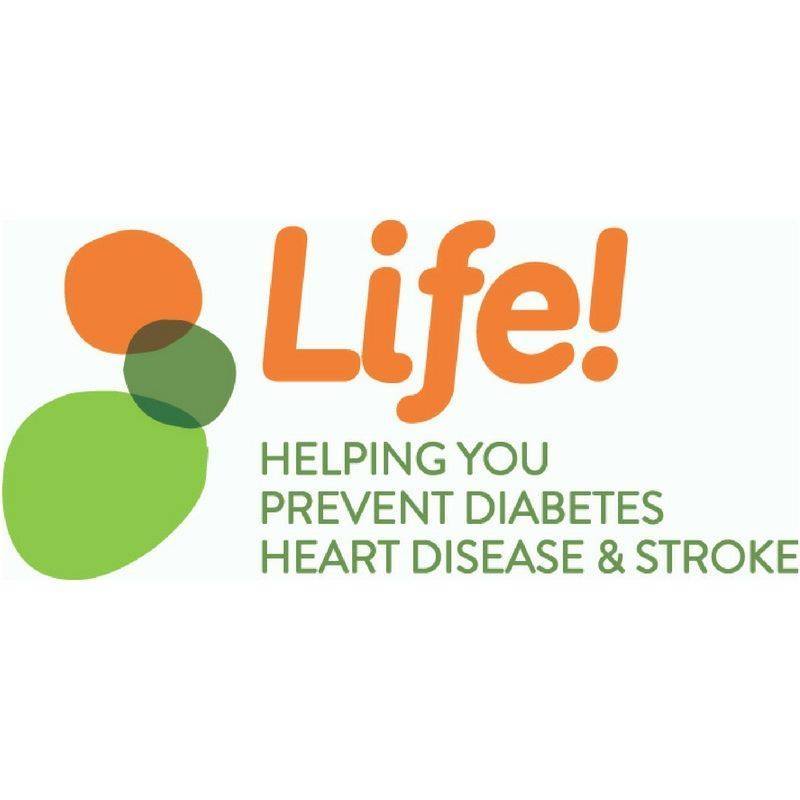 The Life! program is a free type 2 diabetes and cardiovascular disease prevention program that is funded by the Victorian Government and coordinated by Diabetes Victoria. Delivered by qualified health professionals, the program shows participants how to improve their eating habits, physical activity, and stress management.
As Victorians adjust to living with COVID-19, it is as important as ever that we continue with type 2 diabetes and cardiovascular disease risk screening. The Life! program offers a Financial Incentive for General Practices and Pharmacists. To learn more about the Life! program and the Financial Incentives available head to lifeprogram.org.au/for-health-professionals
Since 2007, over 70,000 Victorians have joined the program and taken the first steps to better health. Your patient could be the next to join!
Diabetes Victoria is particularly interested in reaching Arabic-speaking, Mandarin-speaking and Vietnamese-speaking communities in Melbourne's north, and is keen to build awareness of the program among GPs.
Contact Jenan Moubarak at jmoubarak@diabetesvic.org.au or 8648 1820 for further information.
Disclaimer: This article was provided by Diabetes Victoria. While every effort has been made to ensure the information is accurate, North Western Melbourne Primary Health Network does not warrant or represent the accuracy, currency and completeness of any information or material included within.