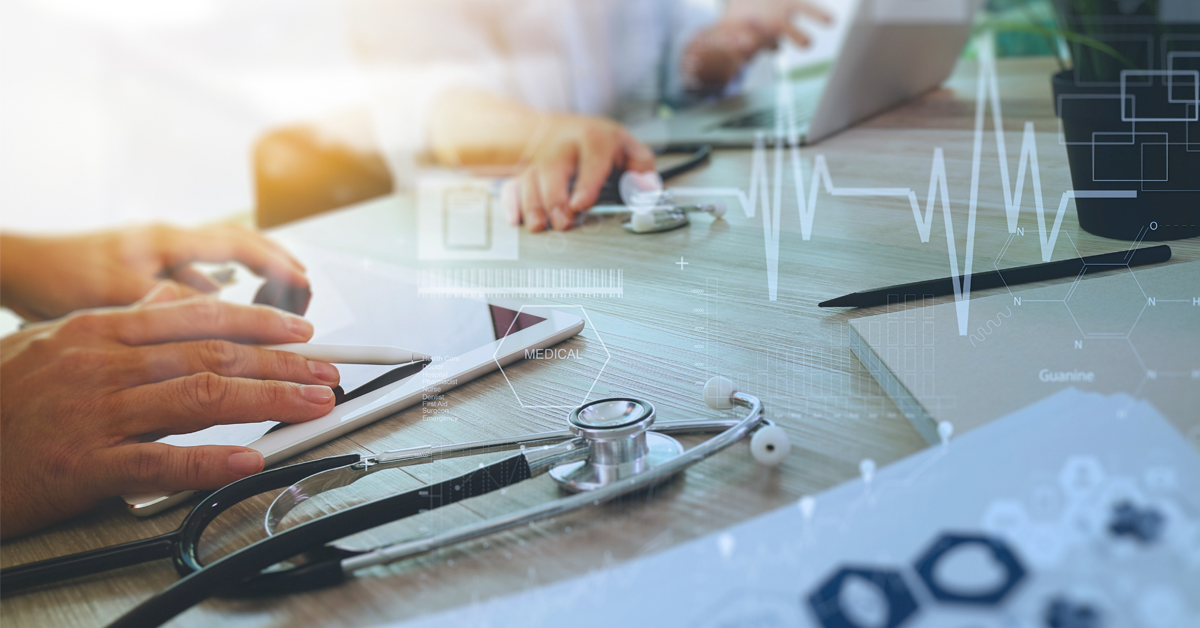 From 13 March 2022, health care providers must use Web Services compatible software to access digital health and aged care channels.
This change will affect Medicare online including AIR and DVA, ECLIPSE, PBS and Aged Care web services.
By now affected services should have received information from their Patient Management Software (PMS) Vendor about their readiness for Web Services. If you haven't heard, please contact your software vendor immediately.
For more information and guidance please visit the Services Australia website and download the Web Services eKit.