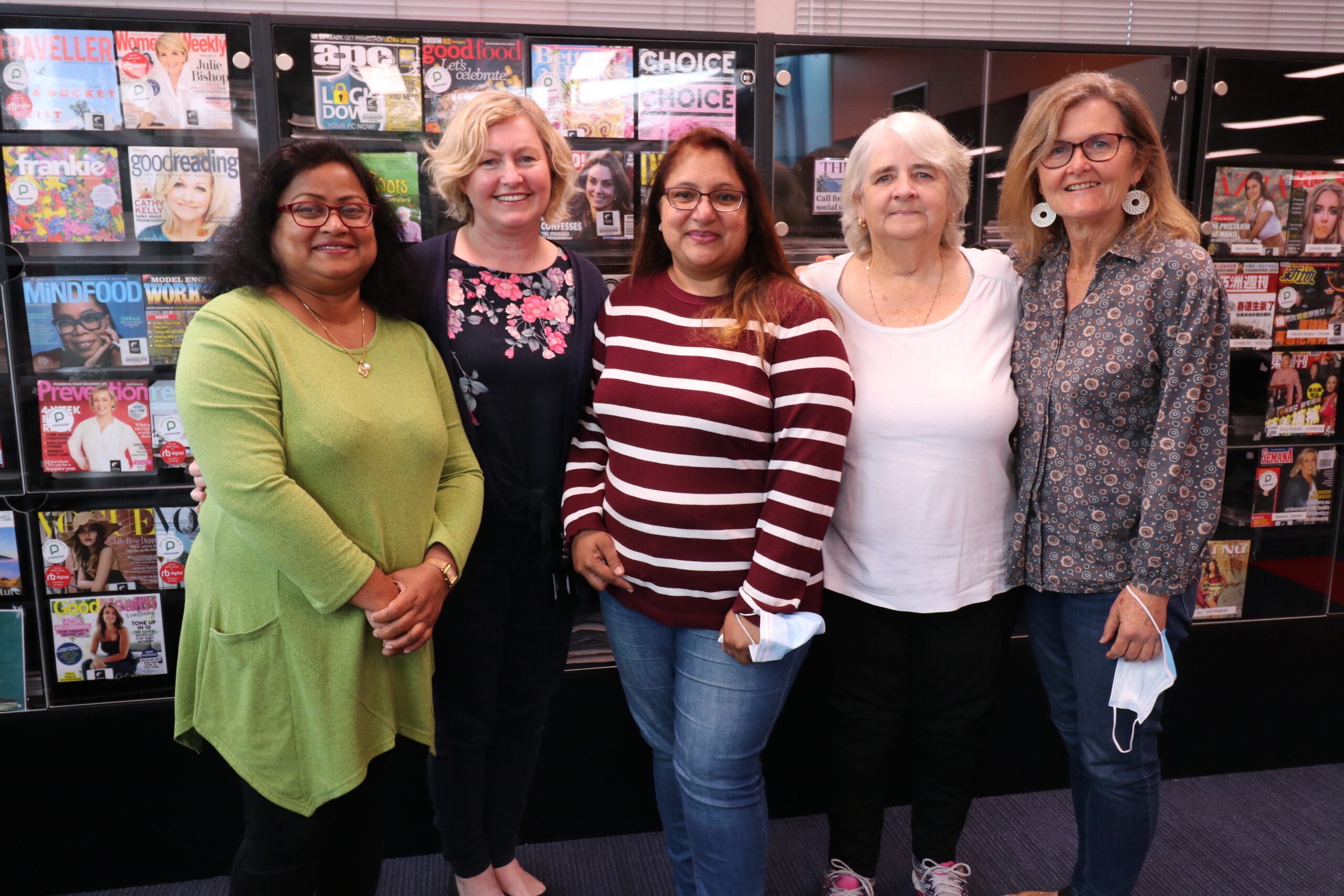 IPC Health's Social Prescribing program has been supporting isolated and vulnerable residents of Melbourne's West since 2019.
In response to the easing of COVID-19 restrictions, IPC Health launched the Steps to Reconnect program to further support our Social Prescribing clients. Due to Melbourne's lockdown restrictions, this cohort has been unable to engage in their wellbeing goals.
Steps to Reconnect aims to reintroduce them to local community centers, libraries and public spaces in a way that feels safe and supported while also offering opportunities to meet new people and engage in gentle physical activity.  
Steps to Reconnect is facilitated by IPC Health wellbeing coordinators servicing the Wyndham and Brimbank Local Government Areas. The program is celebrating excellent client outcomes including report increased motivation to be social and participate in community activities.
In addition, clients have reported that the friendships built through the program have decreased their feelings of loneliness and disconnection.  
The IPC Health Social Prescribing program is open for referrals. Visit the IPC Health website or email for more information.