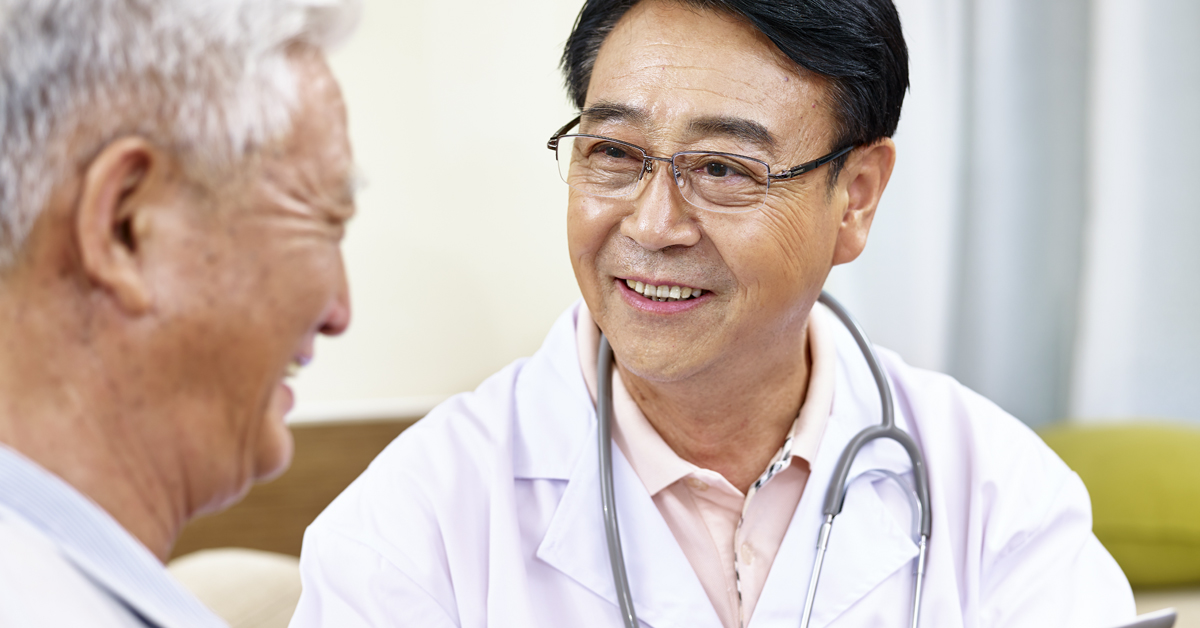 The National Cancer Screening Register (NCSR) has launched a healthcare provider portal to enable providers to access and submit bowel and cervical screening data electronically.
How does this help GPs and our patients?
I asked a patient recently if she was up to date with her cervical screening. It was 6:00pm.
The patient reassured me she'd had a test within the past two years – but she didn't seem certain about the date or the result. I quickly checked the online portal and discovered that her last cervical screening test had been done in 2008!
Before the new portal, I would not have been able to access the NCSR after hours. This time, I could access her most recent results, download an entire screening history, and it was much quicker than phoning the register. I was then able to update the patient's cervical screening test while she was still with me.
The introduction of the NCSR Healthcare Provider Portal provides an easier secure alternative for interacting with the national register. It reduces the amount of paper we use, and the number of faxes and phone calls we make. It makes it much easier for GPs and health care professionals to submit vital information.
Who can use the portal?
Access is for healthcare providers who provide cervical or bowel screening services for program participants, including:
GPs
nurses
specialists such as colposcopists, gynaecologists and gastroenterologists
Aboriginal and Torres Strait Islander healthcare practitioners.
What can we use the portal for?
The portal is helpful for:
checking patient screening histories
ordering a National Bowel Cancer Screening Program Test Kit for your patient
receiving reminders for patients who are overdue for screening or follow-up
checking and updating patient details and managing their participation in the programs
submitting details such as colonoscopy or colposcopy information.
We can also use the portal to nominate other people to assist our patients, including another doctor or a personal representative.
How do we access the portal?
Register and set up a PRODA account
Visit the NCSR website for a user guide and a link to the portal.
The Australian Department of Health has published a series of videos to help health care providers register for and use the portal.
You will soon be also able to access the portal through your clinical software (Best Practice and MedicalDirector). Watch out for an update from your software provider.
More information
Contact the NCSR on 1800 627 701 to speak to a member of the contact centre team
Contact the North Western Melbourne Primary Health Network Primary Health Care Improvement team on 03 9347 1188
HealthPathways Melbourne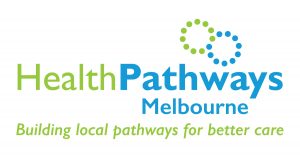 Visit HealthPathways Melbourne for clinical and referral guidance on:
Are you a GP or health professional in our region who doesn't have access to HealthPathways Melbourne? Request access online or contact info@healthpathwaysmelbourne.org.au