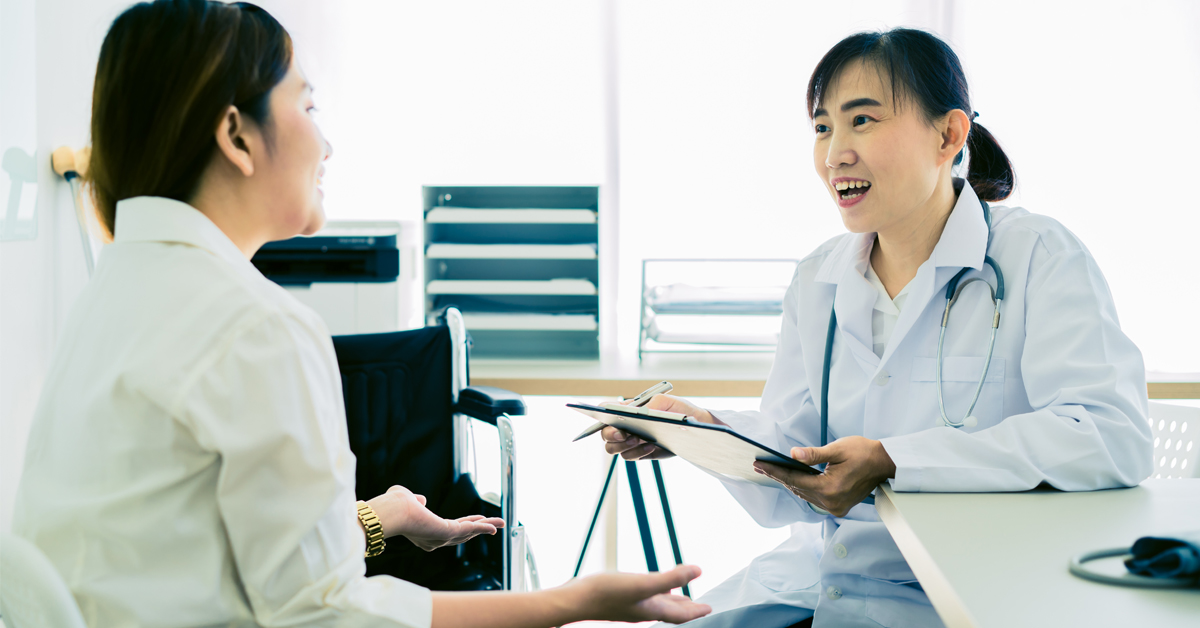 GPs and nurse cervical screening providers play a vital role in encouraging, endorsing, and supporting patients to take part in cervical screening.
VCS Foundation has released the HPV Self-Collection Clinical Audit to support you to offer HPV self-collection and promote cervical cancer prevention in your practice. Following the recent recommendation from the Medical Services Advisory Committee to expand self-collection, this audit will help you get ready to offer self-collection more widely to women and people with a cervix. The audit is accredited by RACGP, ACRRM, APNA, ACN.
Screening is the most effective protection against cervical cancer, reducing the risk of death from cervical cancer by 87 per cent. However, only 46 per cent of women and people with a cervix in Australia are engaging in screening.
This means more than three million eligible Australians are not screening.
Moreover, over 90 per cent of cervical cancers occur in those who have never screened or are overdue for screening. Self-collection, where a participant takes their own HPV sample using a vaginal swab, is an important tool to increase cervical screening participation amongst underscreened and neverscreened groups.
The audit is designed to assist GPs and nurses to understand the HPV self-collection screening pathway and eligibility criteria and implement quality improvement strategies that can boost cervical screening participation.
For more information and registration, visit modmed.com.au/professional-development/hpv-self-collection-clinical-audit.
Disclaimer: This article was provided by VCS Foundation. While every effort has been made to ensure the information is accurate, North Western Melbourne Primary Health Network does not warrant or represent the accuracy, currency and completeness of any information or material included within.