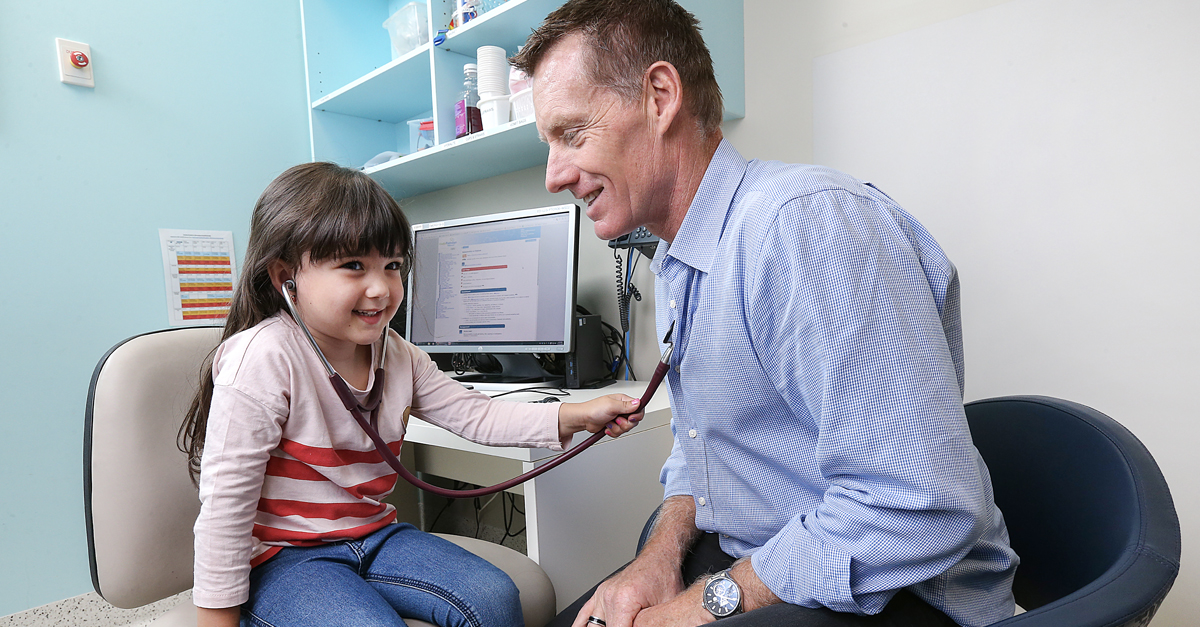 The Royal Children's Hospital (RCH) and North Western Melbourne Primary Health Network (NWMPHN) are coming together to co-design and test a community of practice for clinicians to support them in their care for child mental health problems.
Clinicians practicing in the NWMPHN region and seeing infants, children and adolescents with mental health concerns are invited to take part. Please see the two-page summary document for more information.
What are we asking clinicians to do?
We will run two co-design sessions with local clinicians (GPs, paediatricians, psychologists, HeadtoHelp and CAREinMIND™ clinicians) to develop the community of practice model. The model will likely include regular case discussions. These case discussions will be led by two experienced child and adolescent psychiatrists from the RCH, Dr Chidambaram Prakash and Dr Sarah Seth. We are inviting clinicians to join a co-design meeting to discuss how you would like the case discussions to run, when, and topics to cover.
How do you take part?
If you are interested in being part of the co-design, please indicate which co-design session you would like to attend by clicking on your preferred session time below. The co-design sessions will be run using a virtual platform (Zoom).
Session 1: Saturday, 30 January 2021, from 9:30am – 11:00am
Session 2: Saturday, 6 February, from 9:30am – 11:00am
If you have any trouble registering please email education@nwmphn.org.au
What happens next?
We will be in touch to confirm your session time. A link for the session will be sent to you along with a brief survey to ask you about topics you may want to cover in the sessions. There is nothing for you to do in the meantime.
Any questions?

Please feel free to contact Dr Harriet Hiscock on 0438 420 116 or harriet.hiscock@rch.org.au