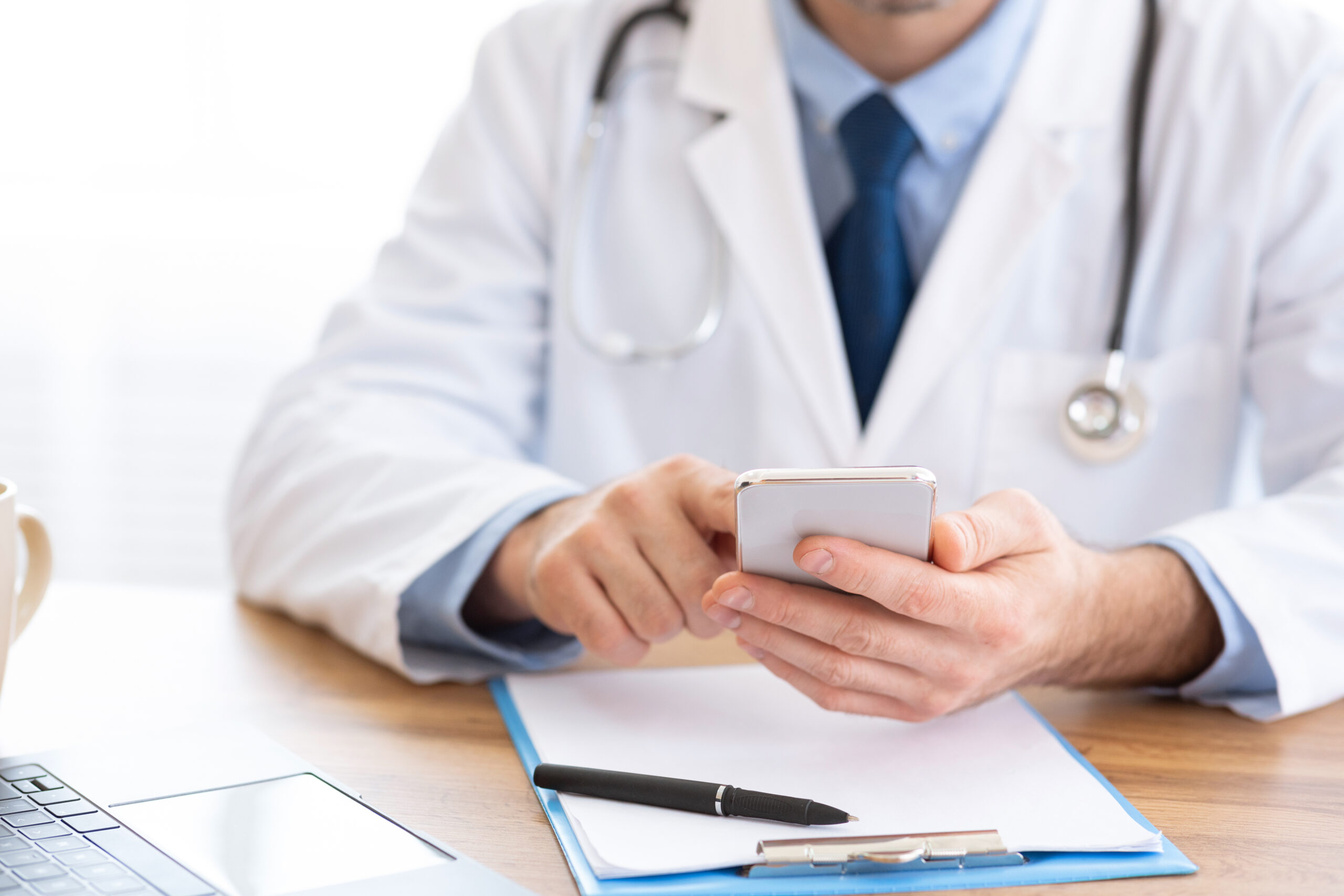 Australian GPs with more than one year of experience are invited to share their experience with the treatment and management of bacterial skin infections, with a primary focus on impetigo.
Treatment and management of skin infections are immensely challenging with the rise of superbugs. The prevalence of bacterial skin infections like impetigo is reported to be highest among remote Aboriginal communities in Australia, but the recent data from other Australian communities is limited.
The research team at the Faculty of Health, University of Canberra, is determined to address this issue head-on. Our team's recent work involved a seminal systematic review of emerging treatment strategies for impetigo. This work identified the limited effective treatments for impetigo and highlighted the need for alternative antimicrobials. It also laid the platform for laboratory-based studies exploring novel agents to treat impetigo.
Subsequently, we conducted a nationwide, cross-sectional survey to examine mothers' treatment experiences and perceptions towards impetigo in children. This study revealed that most infected kids had been excluded from school, and about half had experienced disease sequelae. A group of parents also reported treatment dissatisfaction with the current treatment options.
Bacterial skin infections are common in Australia; they affect about one-in-four Australians at any given time and impose a high burden on society and the economy.
However, the issue has never been looked at through the lens of frontline health care professionals. Nevertheless, the apparent need to investigate this from the GPs point of view has been highlighted in many studies.
Complete the survey here.
For further information, contact:
Take a look at past and current work:
Disclaimer: This article was provided by University of Canberra. While every effort has been made to ensure the information is accurate, North Western Melbourne Primary Health Network does not warrant or represent the accuracy, currency and completeness of any information or material included within.