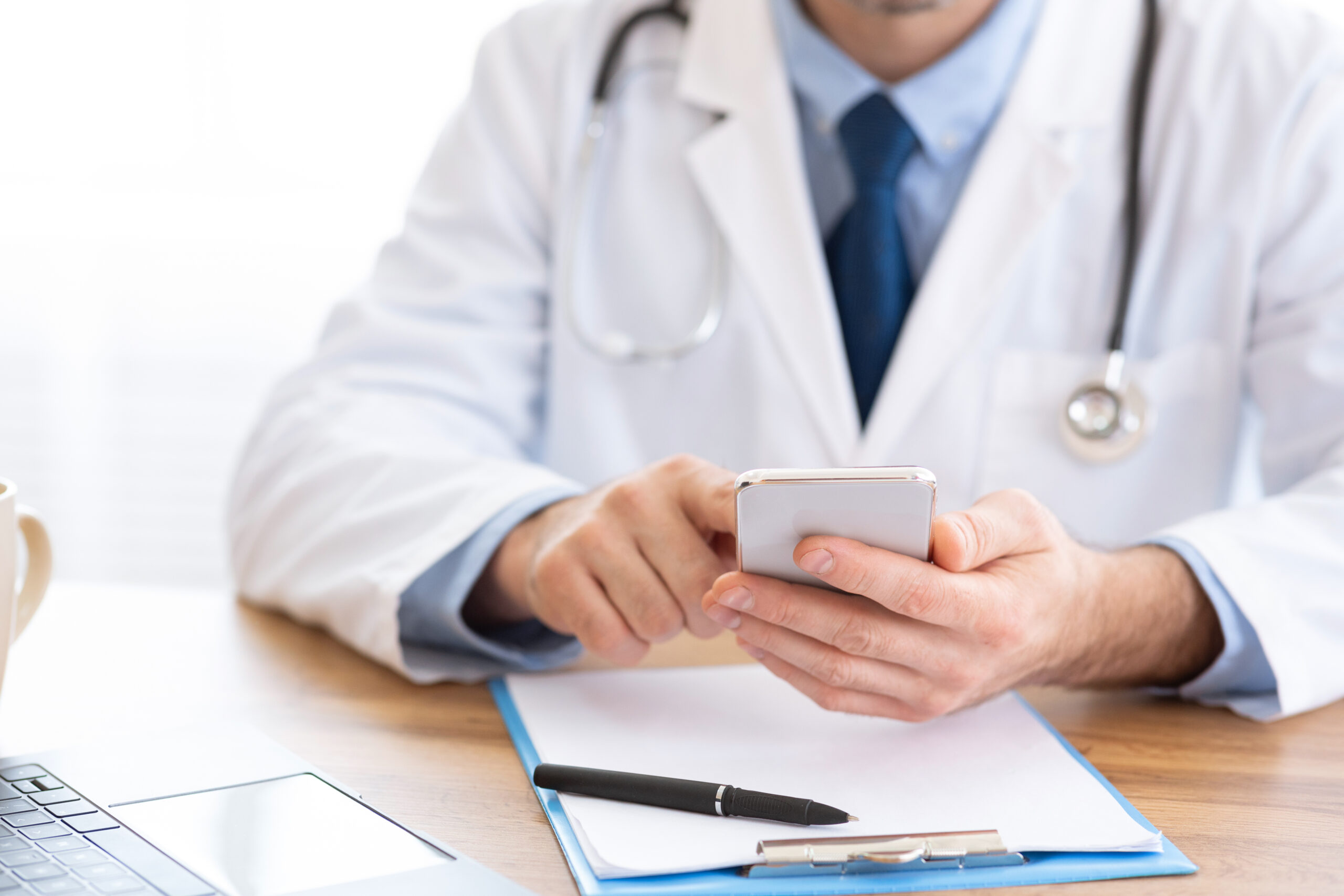 Parkville Connect is the GP/Provider portal for the shared Electronic Medical Record (EMR) used by the Royal Melbourne Hospital, the Royal Children's Hospital, the Royal Women's Hospital, and Peter MacCallum Cancer Foundation.
Parkville Connect provides access to your patients' records, assisting with information such as appointments, discharge summaries, outpatient letters, notes, pathology and imaging results.
Many GP clinics and specialist private rooms have signed up to Parkville Connect and the feedback is it is a fantastic tool in delivering care, has improved communication and saved time accessing relevant information about their patients.
It is easy to register your clinic to access Parkville Connect by using the following link: https://parkvilleconnect.org.au/
Please make sure that your clinic and all health providers (doctors, nurses, allied health) are registered with the National Health Services Directory (NHSD) prior to registering for Parkville Connect. For more information about the NHSD, click here.
For more information about Parkville Connect, contact: support@parkvilleconnect.org.au