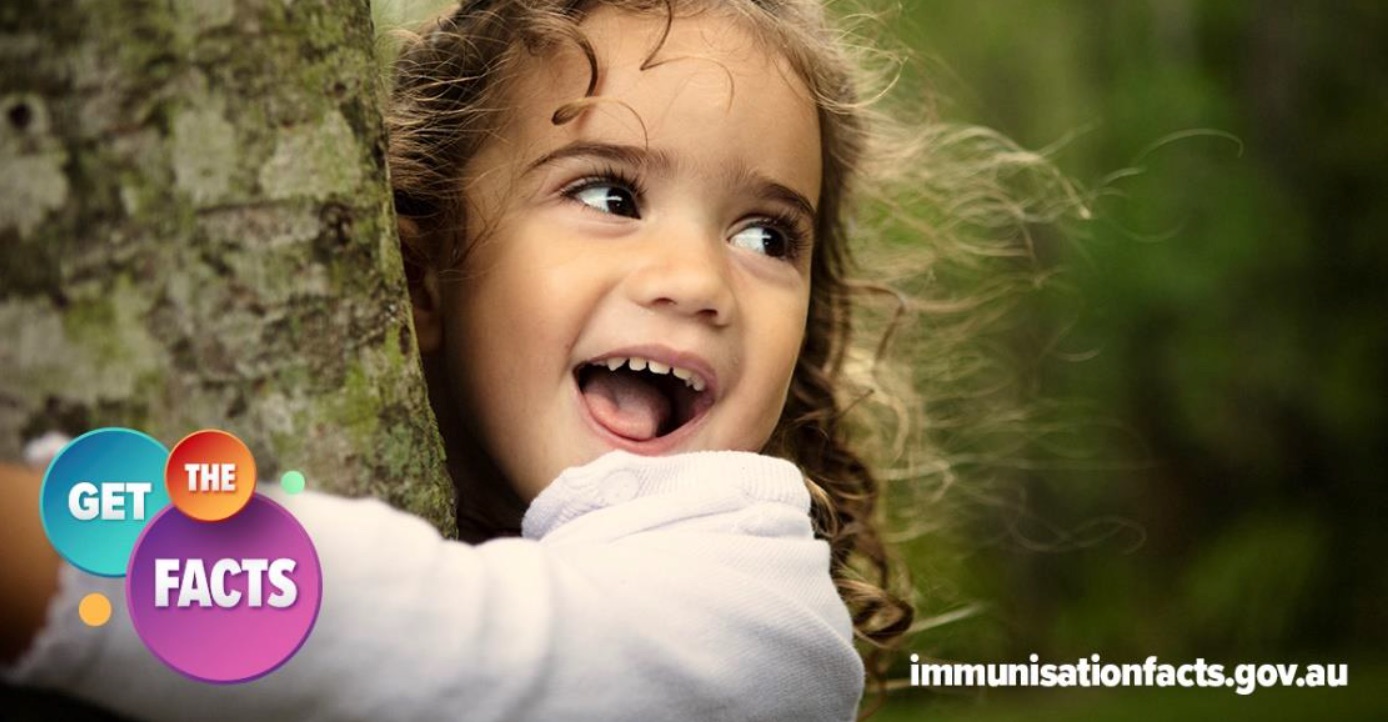 We have launched the next phase of the Childhood Immunisation Education Campaign — 'Get the Facts' — to encourage Australian parents and carers to get their kids vaccinated. 
The campaign focuses on:
the importance of vaccinating on time
the protection vaccination provides
addressing concerns around vaccine safety
National and state childhood immunisation coverage rates are close to our target of 95 per cent for children at five years of age. However, there are still areas with lower coverage and some children are receiving their vaccinations later than recommended.
Skipping or delaying vaccinations puts children and those around them at risk of catching serious diseases. It's important that children receive their vaccine on time, every time, for the best protection.
The eight-week campaign will run nationally on television for the first time, supported by a range of online channels.
You can download posters, brochures and videos from the Childhood Immunisation Education Campaign website.
To find out more, visit the campaign website.
With the Australian Government Department of Health.