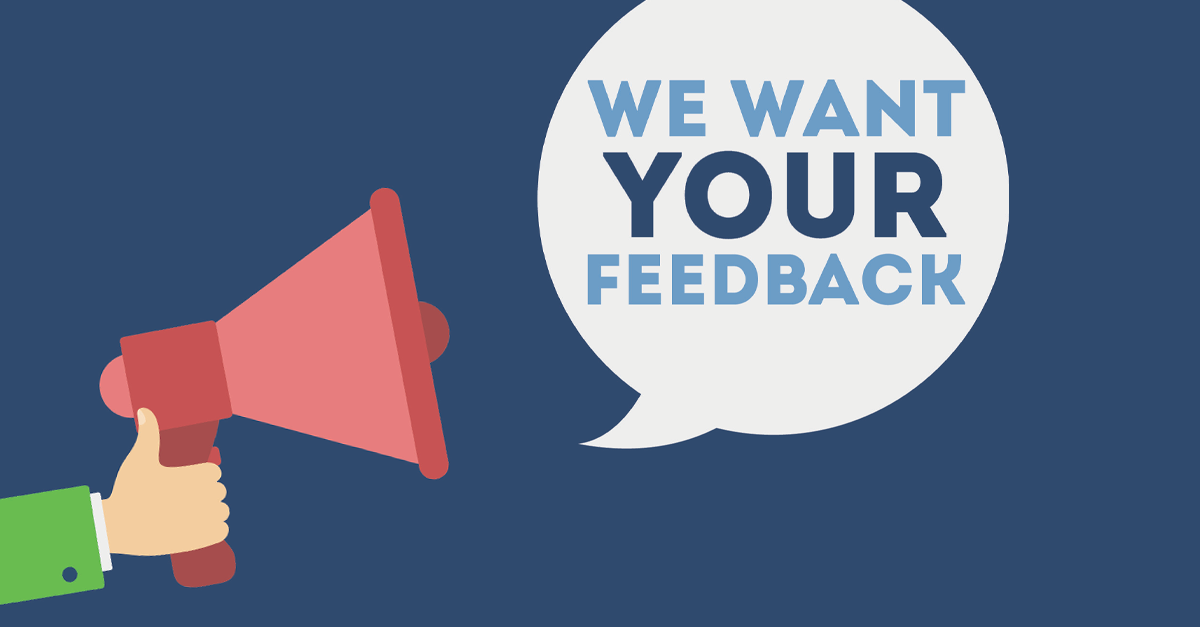 Just like we support quality improvement in general practice, we are committed to undertaking quality improvement in our own organisation.
Hearing directly from practices about their experience and satisfaction with the support we provide is fundamental to us improving our services. This feedback ensures we are providing the right type of support in areas where practices most need it.
North Western Melbourne Primary Health Network introduced a net promoter survey in 2021. This is sent to practice staff following contact with our primary health care improvement team. This contact could be by phone, email or an in-person visit. To ensure that we do not overload practice staff, the survey is sent no more than once every 8 weeks.
It is quick and easy to fill out and has 3 questions:
Did this interaction meet your expectations?
How satisfied were you with the service?
Would you recommend the service to a colleague?
There is also room to provide free text feedback about whether there was anything missing or disappointing about the interaction, and any positives.
Our overall performance indicator is calculated by this formula: the percentage of promoters minus the percentage of detractors = net promoter score. The graphic below shows how we grade our result each quarter.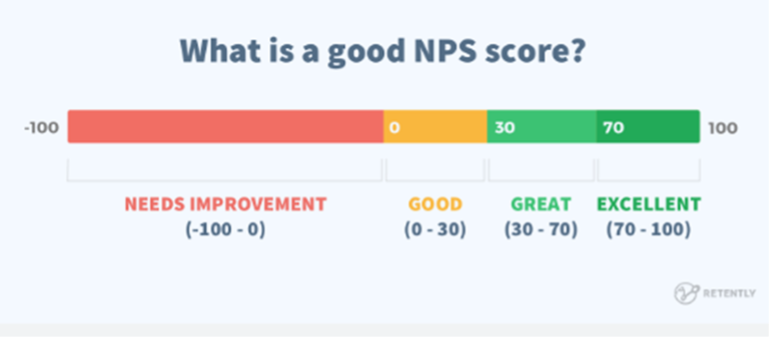 So, how are we doing?
| | | |
| --- | --- | --- |
| Quarter | Net promoter score | Grade |
| Q1 21-22 | 79 | Excellent |
| Q2 21-22 | 46 | Great |
| Q3 21-22 | 53 | Great |
| Q4 21-22 | 72 | Excellent |
| Q1 22-23 | 46 | Great |
| Q2 22-23 | 64 | Great |
You said, we did
The feedback is reviewed each quarter and is discussed at our primary health care improvement team meetings. Below is an example of recent feedback and improvements we made as a result.
| | |
| --- | --- |
| Feedback theme | Improvement |
| Not receiving calls back in a timely manner/team members are unavailable. | We have set up regular meetings with reception and are now able to monitor calls going to voicemail or not able to be transferred through new reporting. We are continuing to monitor this and further improving processes. |
| Practice visit was a rushed meeting and not scheduled properly. | We reinforced with our team the process and need for structured practice visits, which are booked in at a time convenient for the practice. |
| Not providing support specific to the practice needs. | We are exploring options such as an annual survey or development of a practice plan to ensure that we understand the needs of individual clinics, and that the support we provide is targeted and specific. |
Would you like to share feedback with us?
Look out for your next survey, or visit nwmphn.org.au/about/contact-us