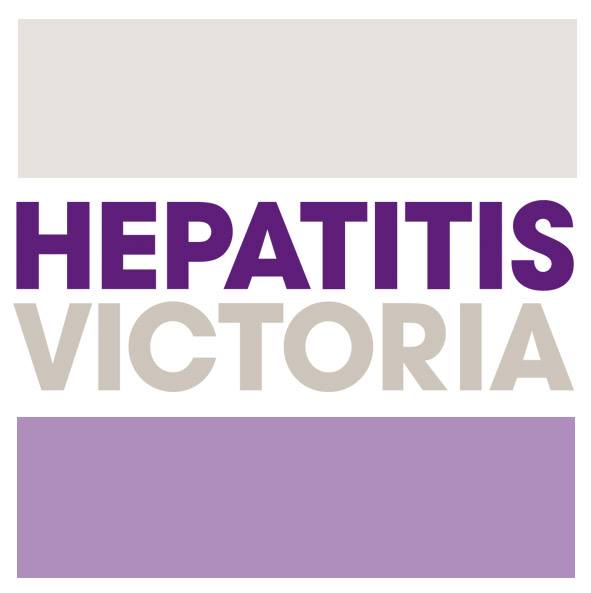 Hepatitis Victoria has been commissioned by the Department of Health and Human Services to provide free HEPReady® training to AOD services in Victoria. 
We will deliver onsite workforce training sessions, specifically tailored to AOD workers in service delivery areas including residential rehabilitation, forensic settings, dual diagnosis, needle and syringe programs, hospitals and other community based services, working around alcohol and other drug issues.
The training is facilitated by a person with lived experience of hepatitis C, in addition to a professional background in harm minimisation and community services.
The free HEPReady AOD Workforce Training is available across Victoria and will include the following:
Facilitated by a trainer with lived experience of hepatitis C and treatment
Hepatitis A overview, including vaccination
Hepatitis B (HBV) and hepatitis C (HCV) transmission routes, risk factors (prevention), testing, immunisations and treatment
Myths surrounding HBV and HCV transmission
Privacy, disclosure and legal obligations
How to engage in conversation about hepatitis with your clients
Case studies for group discussion
An introduction to the new LiverWell App
An overview of Hepatitis Victoria's other programs, advocacy and support services relevant to the AOD and community welfare sectors.
HEPReady AOD sessions are designed to run approximately two hours, (including time allotted for group discussions and a short break). However, the length and content of each session can be adjusted, edited or expanded to fit within your organisation's schedule and service delivery requirements.
HEPReady® Training for AOD Workers
For further information contact Steven Taylor on (03) 9380 4644 or 0452 509 985, or email: hepready@hepvic.org.au.
Disclaimer: This article was provided by Hepatitis Victoria. While every effort has been made to ensure the information is accurate, North Western Melbourne Primary Health Network does not warrant or represent the accuracy, currency and completeness of any information or material included within.