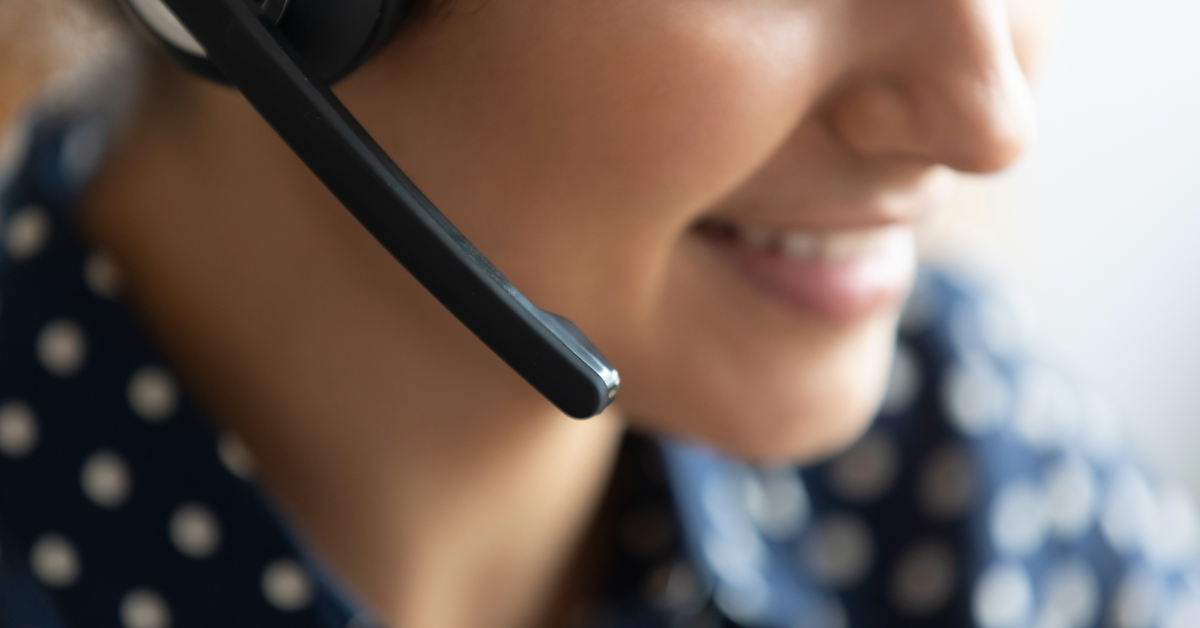 From 24 October 2022, many privately employed allied health professionals will have access to the Australian Government's Free Interpreting Services (FIS).
The FIS aims to provide equitable access to key services for people with limited or no English language proficiency. The service is delivered by the Department of Home Affairs' Translating and Interpreting Service (TIS National), on behalf of the Australian Government. Access to the FIS will be available to eligible private sector allied health professionals providing services in the following Local Government Areas (LGAs), based on areas of low English proficiency.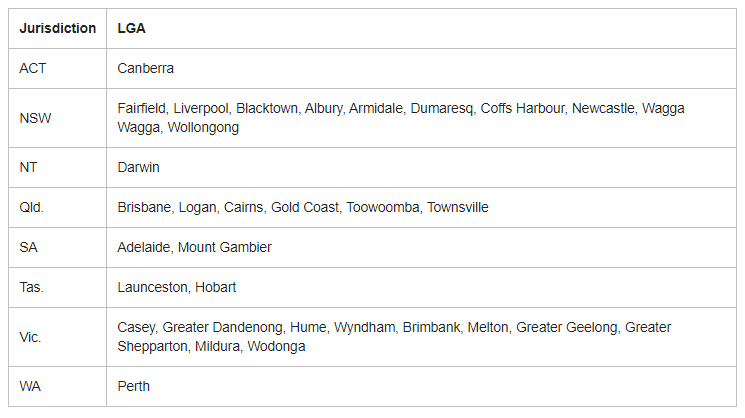 Eligible private sector allied health professionals in the following disciplines can access the FIS: art therapists, audiologists, audiometrists, chiropractors, Chinese medicine practitioners, dieticians, exercise physiologists, genetic counsellors, music therapists, medical radiation practitioners, optometrists, orthoptists, orthotists/prosthetists, occupational therapists, osteopaths, physiotherapists, podiatrists, psychologists, registered counsellors (levels 3 and 4), rehabilitation counsellors, social workers, sonographers and speech pathologists.
Next steps
Eligible allied health practitioners can apply for access to the FIS via the TIS National website. The online application form is available here.
The Department has also developed a range of promotional and communication products to assist eligible allied health professionals during implementation of this important initiative, and the TIS National Free Interpreter Service team will also be on hand to offer ongoing account management support.
Further information is available online here.
Disclaimer: This article was provided by Australian Government Department of Health and Aged Care. While every effort has been made to ensure the information is accurate, North Western Melbourne Primary Health Network does not warrant or represent the accuracy, currency and completeness of any information or material included within.