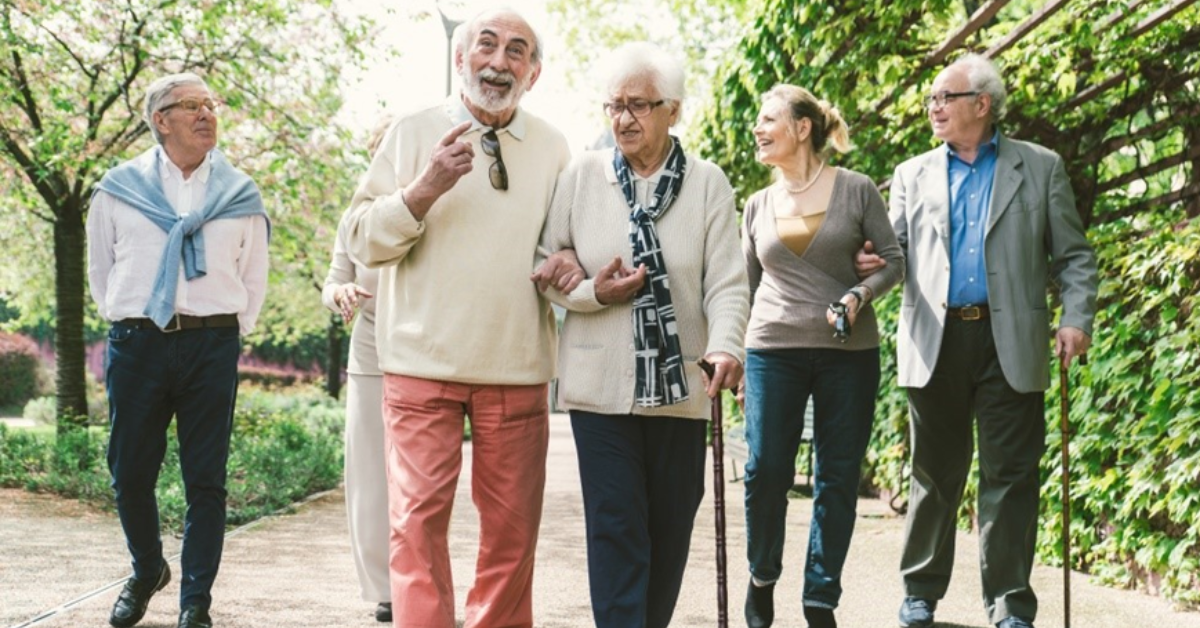 Some older residents in Melbourne's inner west will be given fitbits as part of an innovative program to help them stay healthy and living at home.
The program, operated by the Modern Medical Hobsons Bay clinic in Spotswood, is one of 10 new projects launched in the west to help older people be healthy, manage chronic disease, and stay out of hospitals and aged care homes.
Called Early Interventions for Healthy Ageing, the multi-million-dollar scheme is funded by the Australian Government and rolled out by North Western Melbourne Primary Health Network (NWMPHN).
Earlier this year medical clinics across Melbourne's northern and western suburbs were invited to design ways to help older people in their areas live well and safely at home while being supported to manage their own health and wellbeing. More than 20 clinics responded, and after extensive review the 10 successful applicants were announced in July.
They are based in Hobsons Bay, Altona North, Flemington, Sanctuary Lakes, Sunshine West, Airport West, Williams Landing, Brunswick and Hoppers Crossing.
Each clinic will deliver a program geared to its patients and neighbourhood, with no two alike.
Modern Medical Hobsons Bay is focused on using technology to help people stay healthy. It will use smart watches, mobile phones and other fitness trackers, along with telehealth consultations, to help people stay active and make lifestyle changes to better manage their health and wellness.
The Our Medical Williams Landing medical centre takes a different tack. It will conduct 3 wellness clinics on site every week, where older locals can discuss their needs with 2 nurses, a care coordinator and a GP. Twice a week the team will offer the same services at pop-up clinics held at community centres, RSL clubs and libraries.
Utopia Refugee Asylum Seeker Health in Hoppers Crossing will be boosting the services it offers to its patients, most of whom have very few resources and have experienced significant trauma. The clinic will offer face-to-face preventative health services in collaboration with a psychology service.
It will also deliver health advice through social media, translated into the Karen, Burmese and Karenni languages by health care workers from these communities​.
For a full list of participating organisations see here.
"At its best, health care responds to local needs and keeps people safe and well," said NWMPHN chief executive, Christopher Carter.
"The Early Interventions for Healthy Ageing program represents a great opportunity to tailor multidisciplinary care for older residents, and to boost the services and connections offered by medical providers in our region."
All 10 new services will be up and running in the next few weeks.