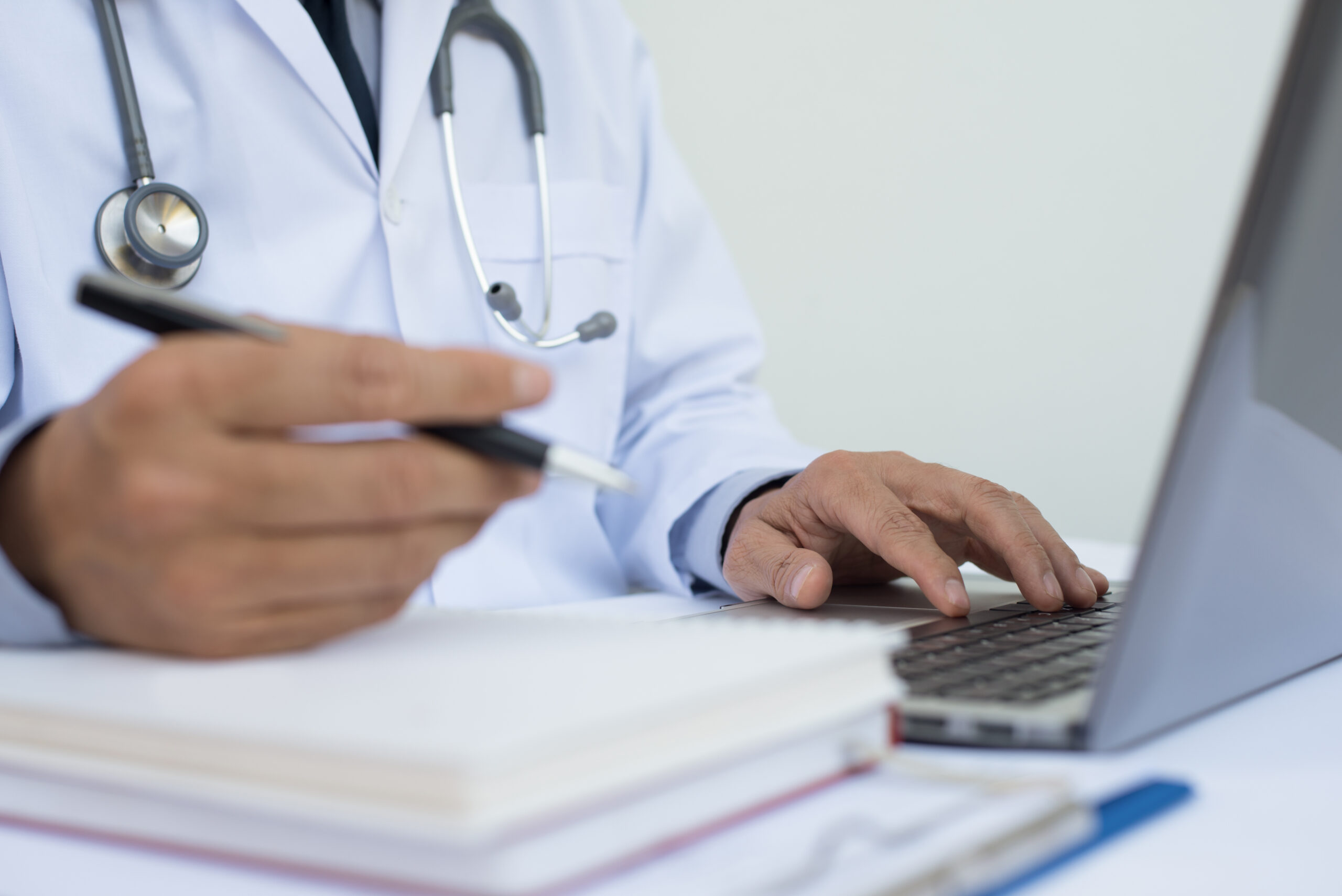 From 16 November, Mercy Health will be accepting eReferrals for Specialist Outpatient Services via HealthLink.
eReferral will streamline the submission of referrals to Mercy Health by auto-populating important data such as medical history and medications from your practice management software and guiding you through Victorian state-wide referral criteria for each specialty.
Benefits of eReferral via HealthLink:
eReferrals via HealthLink are already embedded into most GP practice software, making the transition simple and cost-free for most general practices.
HealthLink provides assurance that eReferrals are securely transmitted to Mercy Health, protecting your patient's privacy.
Referrers are immediately sent notification of receipt when their referral is received by Mercy Health.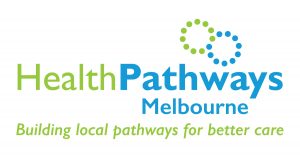 Each HealthLink Smart Form will be embedded with a link to HealthPathways Melbourne, to provide GPs with easy access to clinical and referral guidance, including relevant Victorian Statewide Referral Criteria.
HealthLink SmartForms are already embedded into most GP practice software such as Best Practice, Medical Director and Genie.
Practices without conformant software can register for a MyHealthLink portal licence by completing the online registration form, noting in the comments field that you would like to use eReferral (SmartForms). Registration can be completed here.
For further information about referring patients to Mercy Health Specialist Clinics using HealthLink, please contact Caitlin Shaw, Katrina Szucs, or Sharon Tijssen.
*HealthPathways Melbourne is available only to clinicians in the Eastern Melbourne PHN and North Western Melbourne PHN catchments. For more information and including access to the website, contact the HealthPathways Melbourne team on info@healthpathwaysmelbourne.org.au