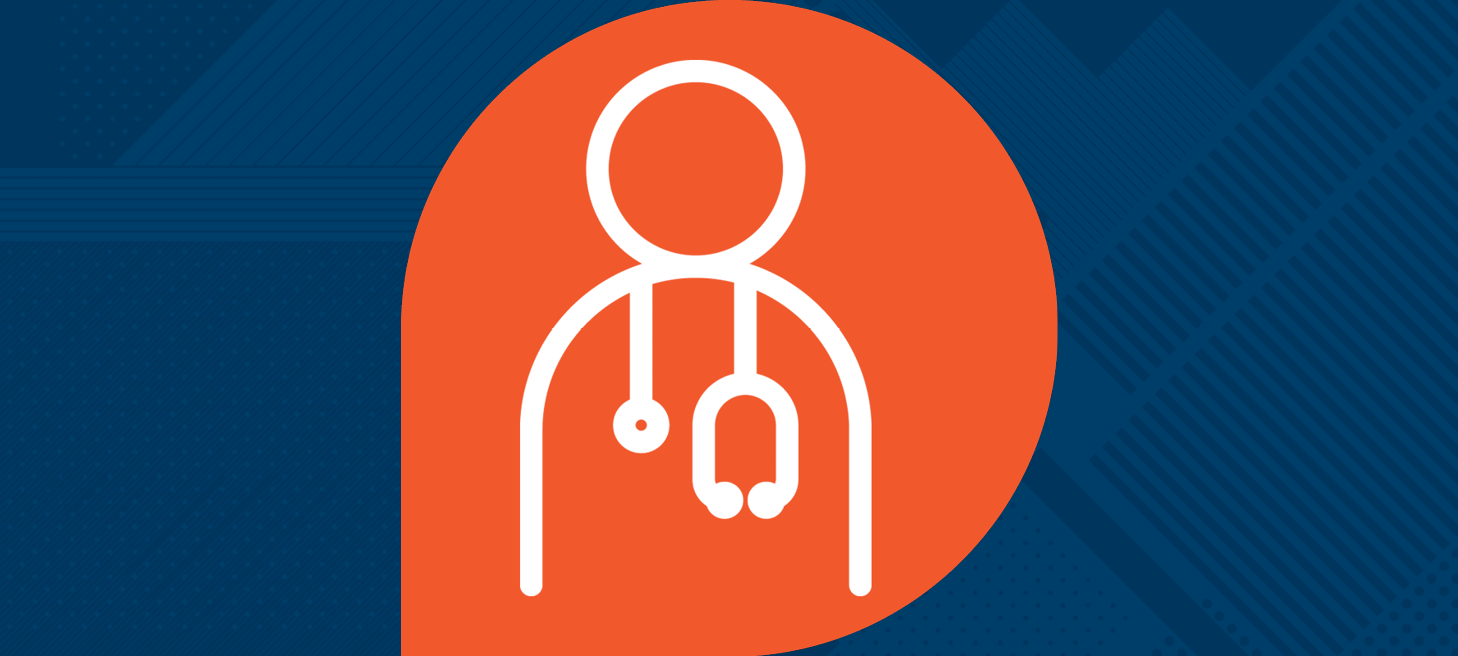 North Western Melbourne Primary Health Network (NWMPHN) is calling for nurses, GPs and practices who are willing to be placed on a standby list in the event of an emergency in north or western Melbourne region.
The call out is part of a broader project, led by Emergency Management Victoria, which aims to reduce the pressure on emergency services by partnering with existing local businesses and organisations. 
Primary Health Networks play a key role in building safer, more resilient communities. NWMPHN is supporting this effort by collating a list of health practitioners and practices who are willing and able to assist should there be an emergency in Melbourne's north or west. 
How to get involved
If you are interested in being part of this important project, fill in the 'capacity to assist in an emergency' form. 
For more information, contact Yvonne Bese on 03 9347 1188.