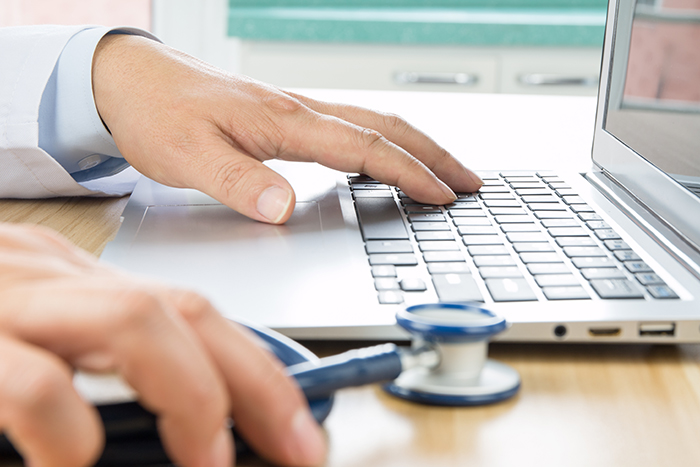 North Western Melbourne Primary Health Network (NWMPHN) welcomes the announcement of new funding to create a comprehensive electronic medical records system covering the Royal Women's Hospital, the Peter MacCallum Cancer Centre and Melbourne Health.
The Victorian Government is committing $124m to create the system, which will be able to be updated with a patient's health information and shared across the three major health services in real time. The system will also be linked with the electronic records system already in place at the Royal Children's Hospital.
NWMPHN CEO Adjunct Associate Professor Christopher Carter said having such a system accessible at all major public hospitals in the Parkville precinct would be a huge step forward for patient care in Melbourne.
"Along with the My Health Record (MyHR) system, this has the potential to improve care transition, reduce errors and duplication, and greatly improve the experience of patients both in hospital and when they return to the community," A/Prof Carter said.
Results from the Royal Children's Hospital show a similar system has led to a substantial reduction in prescribing and administration errors, as well as cutting thousands of pathology tests and medical imaging examinations.
"It's clear that well implemented electronic medical records systems can save money, save time and even save lives," A/Prof Carter said. "We now need to make sure this system is interoperable with MyHR and linked in with primary care, so people are able to get the best care wherever they are."
For more information about MyHR and other digital health programs, please visit our website.