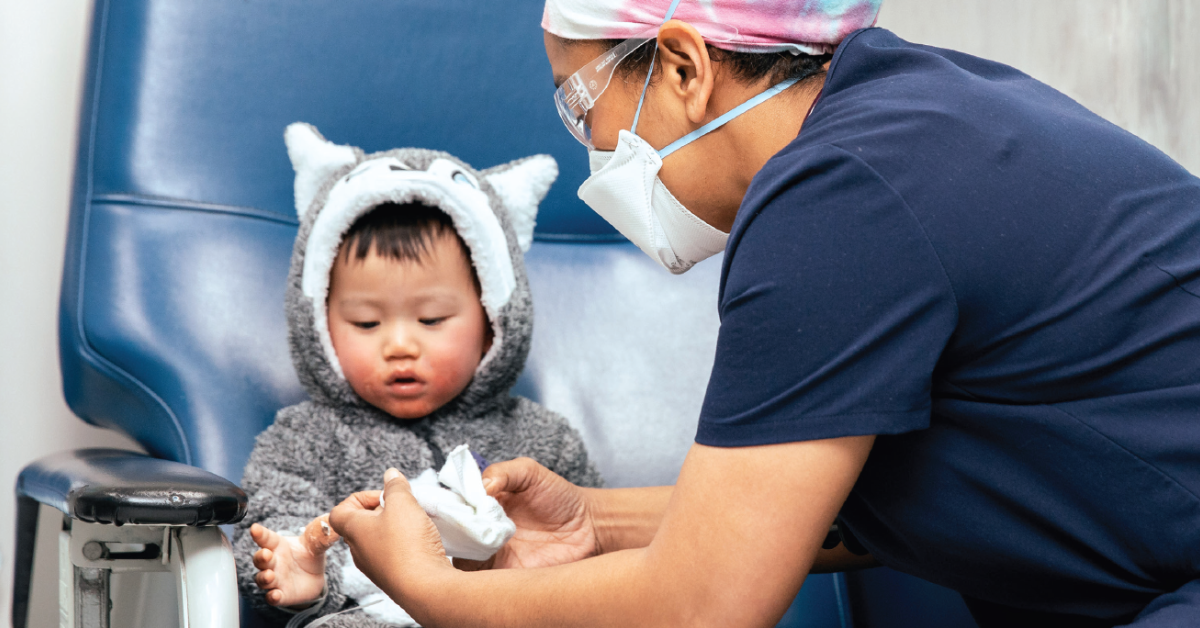 New treatment and triage options for patients have significantly affected Melbourne's medical ecosystem, giving practitioners and patients more ways to deliver or seek care.
In this rapidly changing system, keeping up to date with developments can be challenging. To remedy this, Northern Health – the major provider of acute, maternity, sub-acute, mental health, specialist, community and home-based services in Melbourne's rapidly growing outer north – is hosting an important webinar to bring participants up to date on the Victorian Virtual Emergency Department (VVED) and Priority Primary Care Centres.
The event will feature Dr Loren Sher, director of the VVED, and Northern Health's director of partnerships, Neela Konara. It is supported by several local health providers, including DPV Health and Nexus Primary Health, as well as local government and the Ethnic Communities Council of Victoria.
The webinar, titled Urgent medical care in Melbourne's north, kicks off at 1pm on June 22, 2023, on Microsoft Teams. Attendance is free, but registration is essential. Register now.
A flyer (.pdf) is also available to help promote this event.