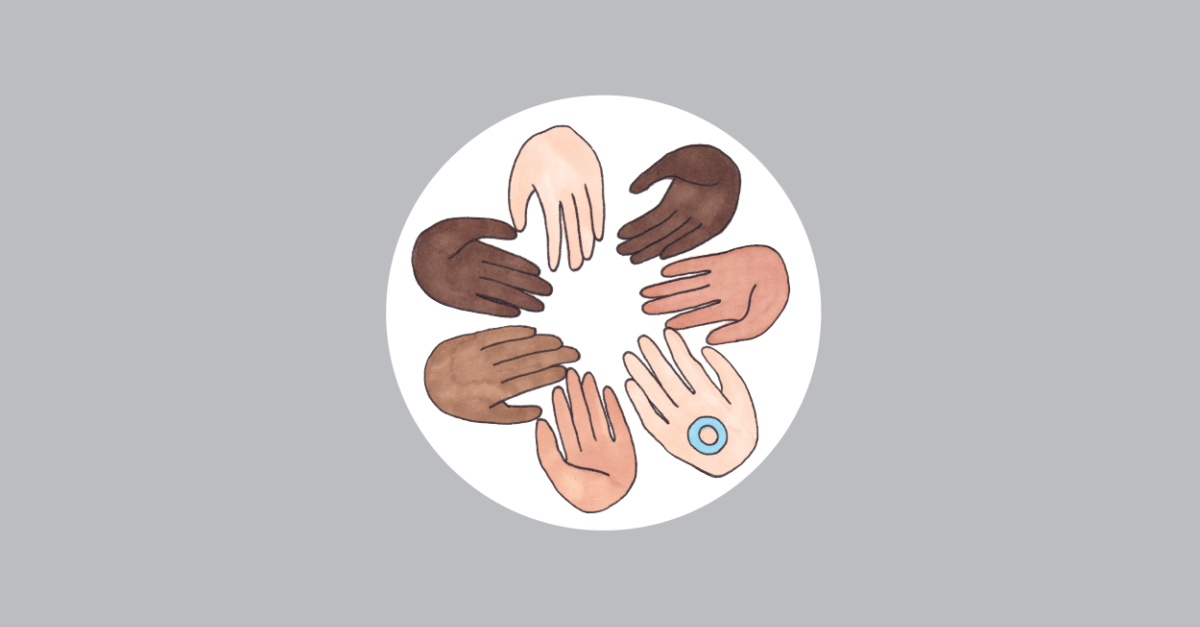 At HealthWest Partnership our mission is to bring local community organisations and councils together to enhance the health and wellbeing of Melbourne's west. 
To address the exceptionally high levels of type 2 diabetes in Braybrook we launched the Diabetes Out West website in 2016. The website was designed to educate people about diabetes and where they can find support and health services to effectively manage this disease, as it is well established that failing to do so can lead to several serious complications and further decreases quality of life. 
Services included in the website include general practitioners, diabetes educators, exercise physiologists, National Diabetes Services Scheme chemists, podiatrists, dietitians, endocrinologists, diabetes clinics, exercise groups, community gardens and cooking classes, and health services tailored for Aboriginal and Torres Strait Islander people, refugees and asylum seekers. 
As Braybrook is the target population, services included in the website are spread throughout the Maribyrnong and Brimbank councils. However, recently we have worked on expanding our target population for the website, specifically into the Melton and Wyndham councils due to their significant population growth. 
The inclusion of these areas is crucial as they account for the highest rates of Aboriginal people and international migrants, and they received exceptionally low scores on the index of relative social disadvantage, all of which exert influence on the development of type 2 diabetes. 
More recently we have observed that web users have found the website to be an extremely helpful resource that is both easy to use and understand. Whether you're working with a client or wanting to find services for type 2 diabetes in the Melton, Wyndham, Maribyrnong and Brimbank councils, please visit our website. 
HealthWest Partnership looks forward to helping you to find help that is cheap, available and nearby.
Disclaimer: This article was provided by HealthWest Partnership. While every effort has been made to ensure the information is accurate, North Western Melbourne Primary Health Network does not warrant or represent the accuracy, currency and completeness of any information or material included within.