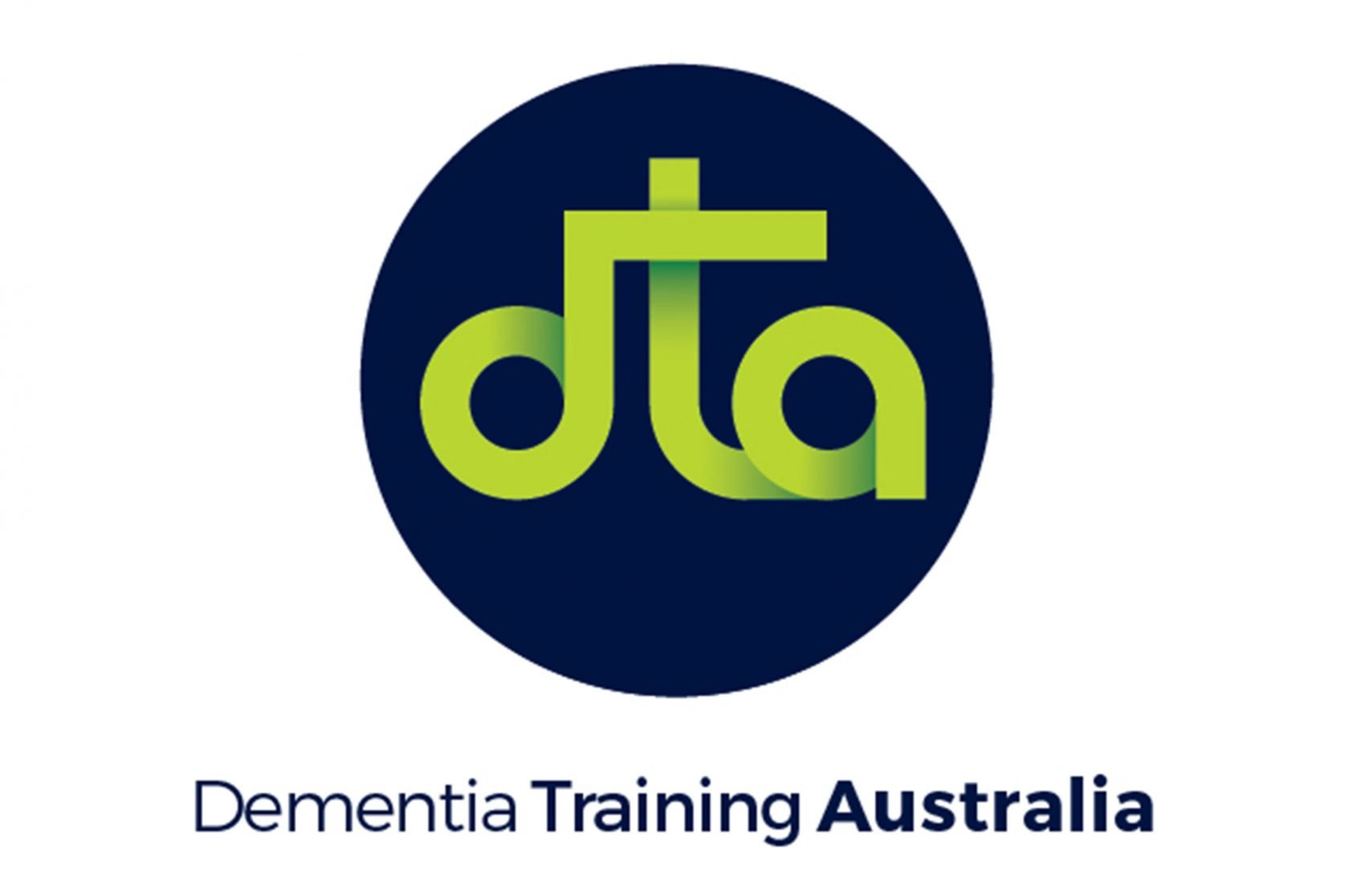 In Dementia in Practice, a new series of podcasts just released by Dementia Training Australia (DTA), general practitioners Hilton Koppe, Marita Long and Steph Daly share their professional and personal experiences with dementia. 
Dementia in Practice is a podcast by GPs for GPs and anyone else interested in reducing stigma and improving the lives of people living with dementia.
Your podcast hosts are all GPs and are members of DTA's GP Clinical Education Group.
This new resource will help you better understand what dementia is and how to prevent it, diagnose it, manage it and live with it.
The five episodes released now are:
Introducing Dementia in Practice
Life with dementia: a first-hand account
Healthy ageing and dementia: how to recognise the difference
Diagnosing dementia in general practice part 1 and part 2
 Access the podcasts and more dementia resources for GPs.
Disclaimer: This article was provided by Dementia Training Australia. While every effort has been made to ensure the information is accurate, North Western Melbourne Primary Health Network does not warrant or represent the accuracy, currency and completeness of any information or material included within.