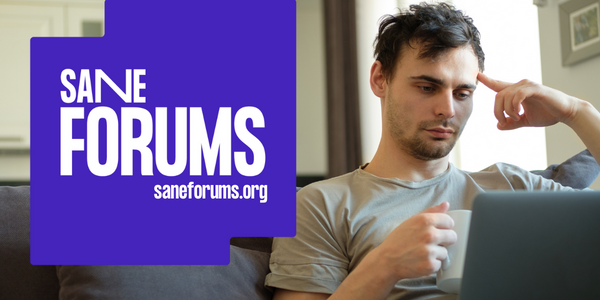 We know that it can be difficult to maintain continuity of care during the holiday period.
SANE's Lived Experience and Friends, Family and Carers forums provide a safe, non-judgmental space for people to share their experiences, seek advice and surround themselves with support. They're free, anonymous, and moderated by mental health professionals 24/7.
Members can:
benefit from an extended network of support, right across Australia
learn through shared experience – chat, share tips and ask questions.
access at any time of day, and on any device!
Visit saneforums.org or click here to download an A5 Flyer you can share with people who would benefit from this additional support.
Disclaimer: This article was provided by SANE. While every effort has been made to ensure the information is accurate, North Western Melbourne Primary Health Network does not warrant or represent the accuracy, currency and completeness of any information or material included within.