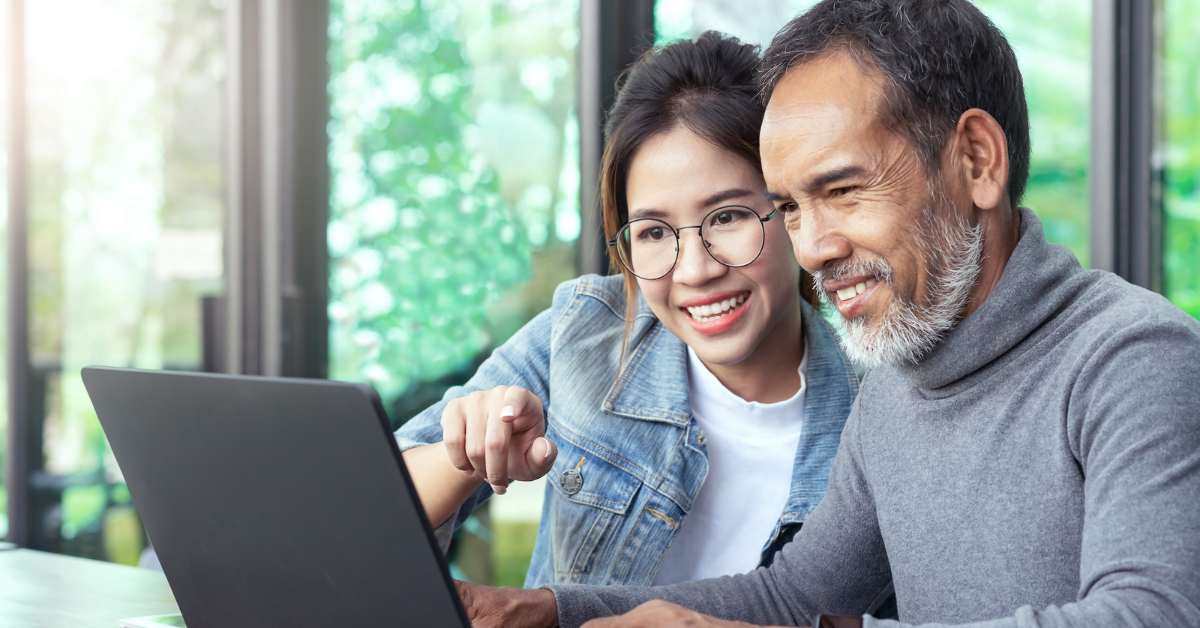 Please note: this tender has closed. Visit this page for updates.
---
The aged care system is complex, and some people find it difficult to discover and access the services they need.
There have long been calls for more localised and face-to-face support to help older people navigate, understand and access aged care, and connect with relevant supports in the community.
In response to these calls and the recommendations of the Royal Commission into Aged Care Quality and Safety, North Western Melbourne Primary Health Network (NWMPHN) is establishing a care finder program on behalf of the Australian Government Department of Health and Aged Care. It will provide face-to-face support to help people navigate, better understand and access aged care and other relevant services and supports.
NWMPHN has local knowledge of community needs and will commission care finder organisations to complement – not duplicate – My Aged Care. There will be a specific focus on older adults who might otherwise fall through the cracks. This local approach will ensure care finder services are tailored to support the specific needs of older adults in Melbourne's centre, north and west.
NWMPHN Chief Executive Officer Christopher Carter said the care finder program will significantly improve integration between health, aged care and other systems in the region.
"The care finder program is a vital part of system-wide improvement to the aged care system," he said.
"It will help ensure that all older adults receive the care they need, when and where they need it, in ways that are culturally aware and safe."
Care finder services recognise that some older adults find it challenging to navigate My Aged Care, and may need intensive support to access services. Reasons for this may include:
isolation or absence of a support person who can act with an individual's informed consent
communication barriers, including limited English language or literacy skills
difficulty processing information to make decisions
resistance to engage with aged care, for reasons including safety or crisis, including current or possible future homelessness
reluctance to engage with government and institutions due to past discrimination or trauma, such as people identifying as LGBTIQ+ or those who experienced childhood in an institutional environment.
Upcoming tender process
NWMPHN will soon conduct an open tender process to establish a care finder network in the region. As part of this, NWMPHN is completing a needs assessment involving significant consultation and input from a range of stakeholders. NWMPHN is also carefully examining the lessons of related trials.
There are numerous organisations in the NWMPHN region providing support under the Assistance with Care and Housing (ACH) program, which is currently funded under the Commonwealth Home Support Programme (CHSP). NWMPHN is engaging with these providers to support their transition to care finder services. (This excludes hoarding and squalor services, which will remain funded by the CHSP.)
About the needs assessment
NWMPHN's recent Health Needs Assessment 2022–25 provides a comprehensive compilation of health and wellbeing research and data, plus contextual information gathered through interviews, workshops and surveys of community members, general practices, commissioned services, peak bodies, community health, acute health care and local government.
A supplementary assessment is currently being developed to identify needs and priorities of older adults in our region, to inform and guide the care finder program. This will further support the tender process.
NWMPHN will report these assessment activities to the Australian Government Department of Health and Aged Care at the end of August 2022. The findings will then be made available on our website, and will inform development of service specifications for the care finder program.
How to stay up to date
Organisations can register their interest in the open tender process through NWMPHN's online portal Tenderlink. More information on the commissioning process is available on our website.
To stay up to date with information relating to the care finder program, subscribe to our Network News enewsletter.