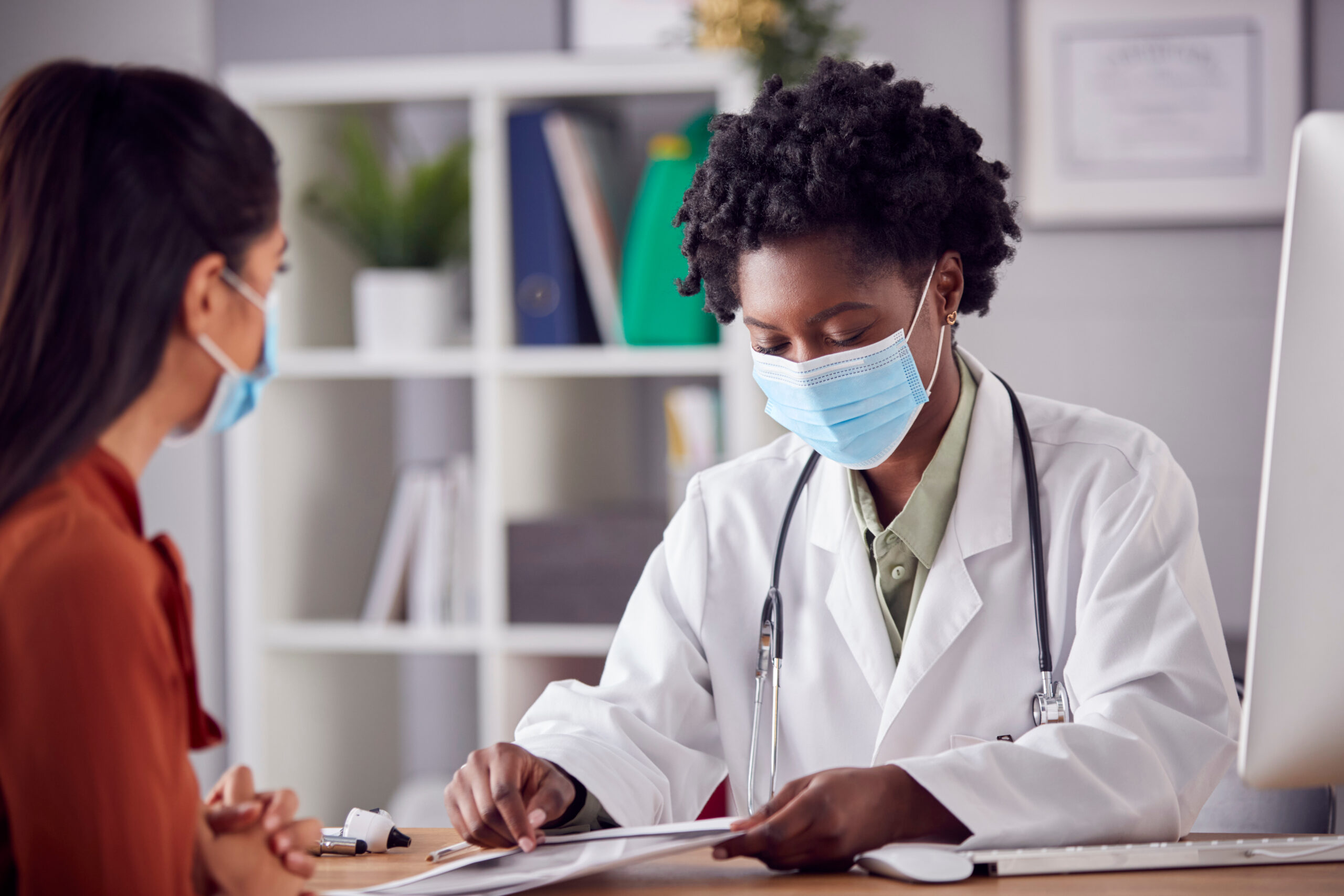 In line with recent updates to treatment guidelines for sexually transmitted infections (STIs) there have been changes to the approach to testing and treating some conditions.
For chlamydia it is no longer recommended that all sexual contacts be automatically treated for the condition. Instead, testing should be the first action. This approach better supports antibiotic management and reduces the likelihood of resistance.
Recommendations for Mycoplasma genitalium (MG) have also changed, with screening recommended for symptomatic patients and their asymptomatic partners only. Changes to recommended first line and alternative treatments are also included.
To boost ongoing efforts to eliminate HIV transmission and reduce syphilis notifications in the community, they are now recommended as part of routine STI testing. Multiple syphilis testing points throughout pregnancy are also recommended.
Many other changes are included, including cultural safety guidelines for working with Aboriginal and Torres Strait Islander patients, working safely with trans and gender diverse patients, and approaches to sexual assault.
These updates and more will be explored in Victorian HIV and Hepatitis Integrated Training And Learning's (VHHITAL) STI Essentials for Primary Care, coming up on Tuesday, 7 March 2023. Register here. For more information and training on BBVs and STIs, visit the VHHITAL webpage.
For more information on working with specific groups, go to the ASHM website and search its On Demand library.