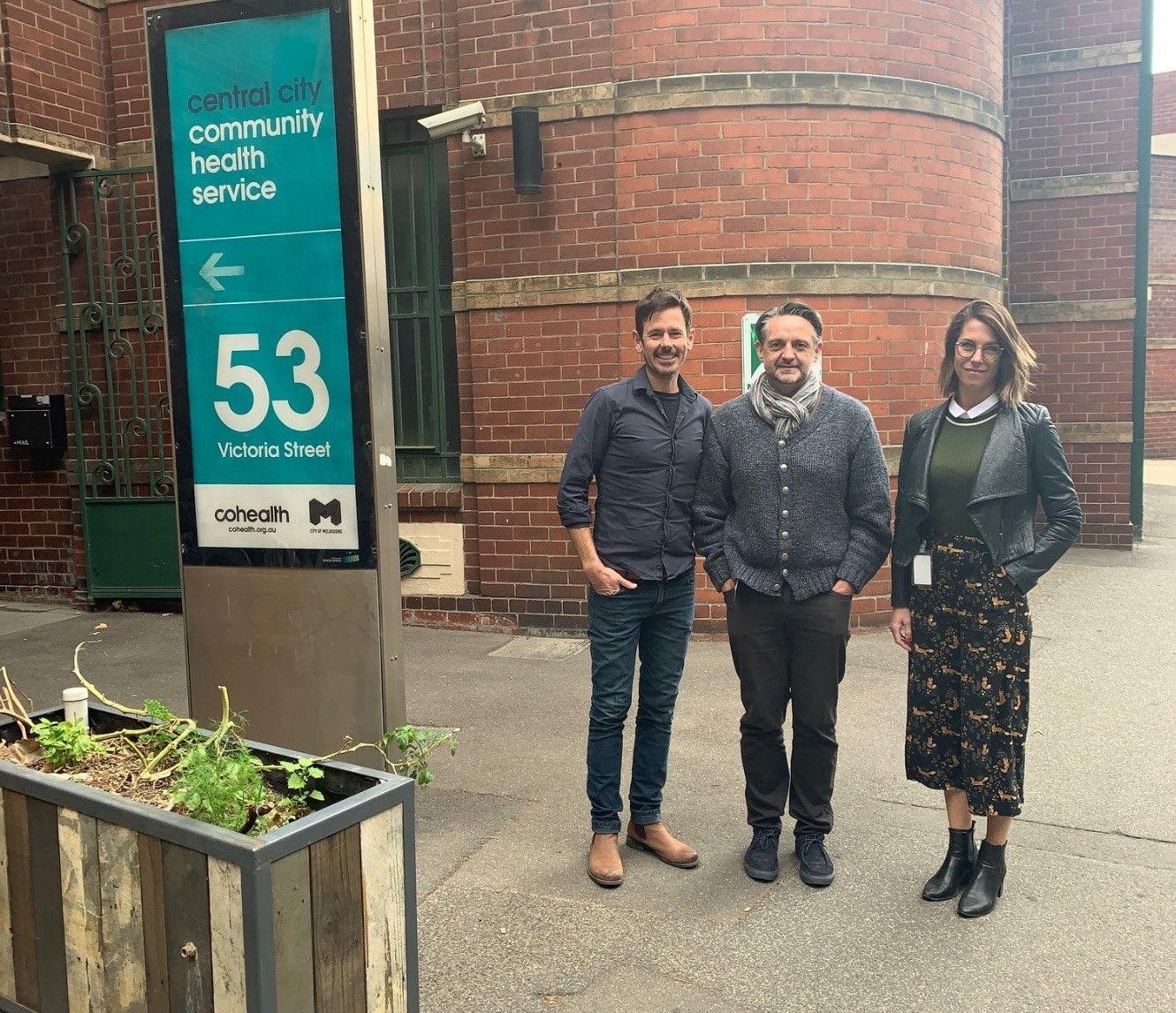 A pilot program providing mental health support for vulnerable people not covered by the National Disability Insurance Scheme (NDIS) has made big strides in its first few months.
Launched in April, the Inner Melbourne Connections Program (IMCP) – a collaborative program between health, community and charity networks – aims to provide psychosocial support for those experiencing homelessness.
Research has shown that mental health issues are significantly higher in the homeless community than in the general population.
As such, the joint program between North Western Melbourne Primary Health Network (NWMPHN), cohealth and Melbourne City Mission has looked to address issues these people have in accessing help.
"The Inner Melbourne Connections Program (IMCP) is doing exactly what we hoped for: connecting with people who are extremely disengaged and have traditionally missed out on services,'' Lee-Anne Boyle, lead of psychosocial supports at NWMPHN, said.
"Building relationships and having positive encounters with this group takes time, but even after just a few months into the program, the early signs have been really promising. We now have a group of people that are in regular contact with the IMCP team."
While the introduction of the NDIS has provided comprehensive support for people with mental health-related disabilities, some people suffering from severe mental health issues are still ineligible for support.
The program looks to catch these vulnerable people falling through the cracks.
Ms Boyle said that despite the 12-month pilot being in its infancy, wider community awareness was forming.
"Interest from other services and organisations about what we're doing is also growing rapidly, with many seeing this initiative as one of real importance as it targets a group that is often seen as hard to reach and engage."
The $700,000 pilot supports people experiencing homelessness in the City of Melbourne and Yarra, where teams at various key locations will be based.
Support ranges from practical help to mental health support.
"La Trobe University is evaluating the program and we are learning and adapting along the way with the aim of developing a model that can be incorporated into the broader psychosocial supports commissioned by NWMPHN and learnings also incorporated by other community organisations," Ms Boyle said.
Story first published on CBD news.