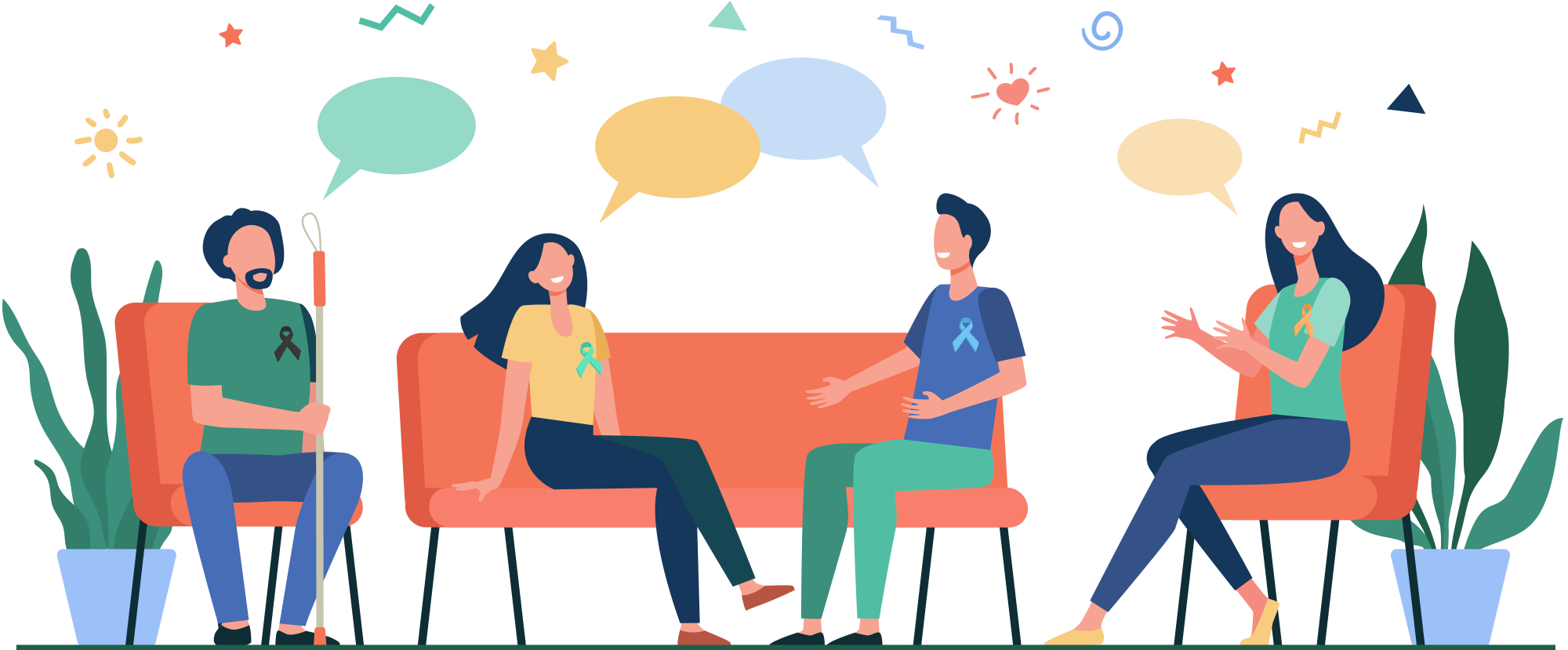 With an increasing need for fast, easy access to mind and wellbeing services for people with cancer and their support persons, Peter MacCallum Cancer Centre and Victorian Integrated Cancer Services have partnered together to develop Cancer Mind Care.
This free, self-help online platform will provide tailored mental health support for people with cancer and their support persons.
"It's important to find positive ways to take care of your mind and wellbeing throughout your experience with cancer. The COVID-19 pandemic has placed considerable extra stress on people affected by cancer, and with that, there has been a rising need for mental health support. Cancer Mind Care will help address the gap in cancer psychology services across metropolitan and regional Victoria by providing timely access to mental health screening, tools and resources online," says Project Lead, Tara Gannon.
Tara says the new online platform was designed to provide non-threatening, first-step access to psychological help.
"Finding the right support at the right time can make all the difference. Cancer Mind Care is easy to navigate and can be accessed anonymously at any time and from anywhere with all information kept confidential," she says.
Tailored support is provided in the form of a free personalised Cancer Mind Plan, says Tara.
"Visitors to the site can choose to complete a simple questionnaire about their current thoughts and feelings if they would like to create a personalised Cancer Mind Plan. Developed by cancer psychology experts and people affected by cancer, a Cancer Mind Plan provides helpful tools, tips and strategies for managing wellbeing across a range of areas, such as anxiety, depression and body image."