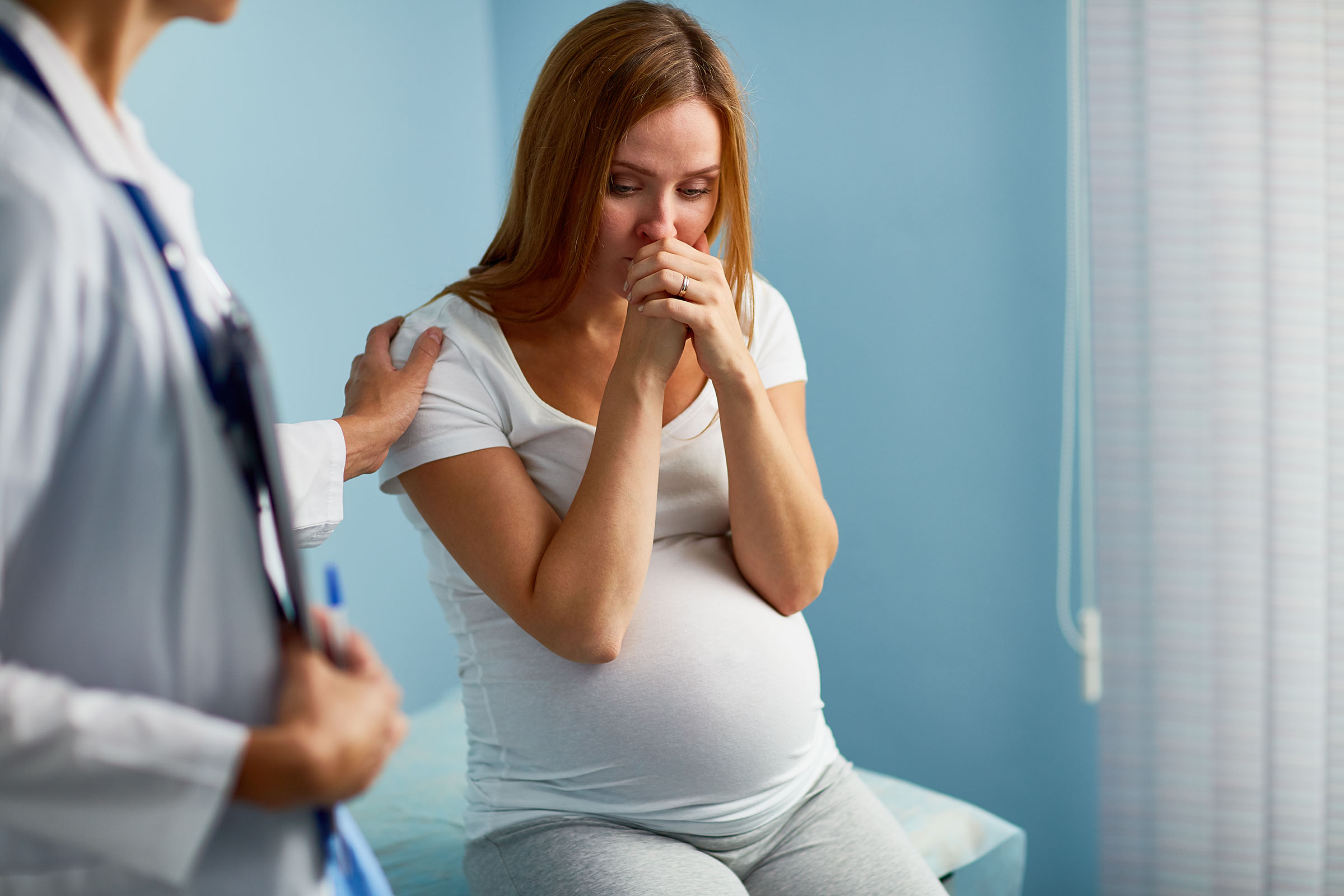 Researchers at the University of Newcastle would like to invite you to participate in a survey investigating healthcare delivery for women with gestational diabetes mellitus (GDM) in Australia. The purpose of the research is to understand and compare current metropolitan and rural healthcare delivery for women with diabetes in pregnancy (DIP) across Australia. 
The survey has been provided to health professional organisations and membership bodies for dissemination to their members. The researchers have not been given access to any personal details of the members of these organisations. We are also seeking to interview those health professionals who are currently involved in the treatment of women with GDM in regional, rural and remote Australia.
Click the link to complete the survey here.
If you would like more information, please contact PhD candidate Ellen Payne ellen.payne@uon.edu.au or Chief Investigator Associate Professor Leanne Brown at leanne.brown@newcastle.edu.au