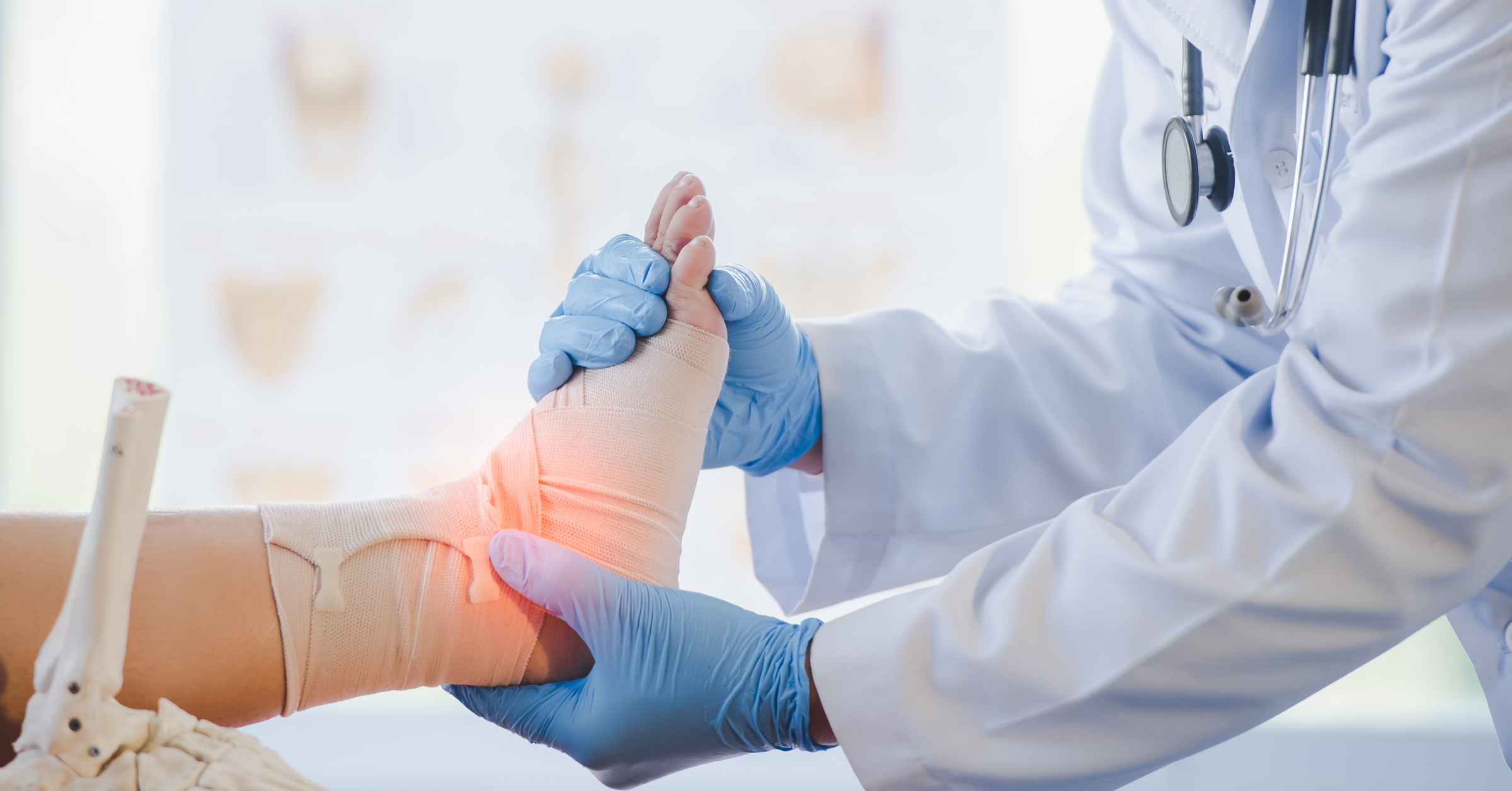 The Victorian Government is funding 25 Priority Primary Care Centres (PPCCs) across the state. Primary Health Networks (PHNs) are commissioning these clinics in their respective regions.
The clinics will ease pressure on nearby hospital emergency departments. They will provide GP-led care for urgent but non-life-threatening conditions such as mild infections, fractures and burns. They will also offer pathology and imaging services. Care will be available to anyone with or without a Medicare card, at no cost to the patient.
About the commissioning process and site locations
Five of the 25 clinics – collectively, Tranche 1 – were announced and commissioned earlier in 2022. These will be located close to The Royal Melbourne Hospital, Northern Hospital Epping, Sunshine Hospital, Monash Medical Centre Clayton, and Grampians Health Ballarat.
Commissioning will shortly begin for Tranche 2 clinics. PHNs will conduct expression of interest (EOI) processes for eligible primary care providers wishing to establish and operate these clinics in their regions.
Visit the Better Health Channel website for a list of sites announced to date. PHNs will provide region-specific information on the EOI processes once all locations are confirmed. NWMPHN is providing updates at nwmphn.org.au/ppcc
Key dates
EOI release: by Monday, 24 October 2022
Information session: Tuesday, 25 October 2022 (online)
EOI close: Monday, 14 November 2022
Information session
Victorian PHNs are hosting a single information session for providers interested in responding to the EOI. It will be held via Zoom, from 6pm to 7pm (AEDT) on Tuesday, 25 October 2022. Register now.
It will be an opportunity to learn more about site requirements and the commissioning and contracting process.
Contact for questions
Once the EOI is released, NWMPHN will accept questions in writing to primarycare@nwmphn.org.au
Responses to questions may be shared with all interested applicants.