As a third year of the COVID-19 pandemic begins, I want to update you on our advocacy efforts to improve the situation for primary care providers and your patients.
We all hoped for a break over the holiday period but unfortunately for many that didn't happen. The rise of the Omicron variant and the easing of restrictions combined to create an explosion in case numbers.
While in many ways this situation was unavoidable, it was also predictable. We are concerned about the failure to include general practice and other primary care providers in the planning of Australia's Omicron response.
We welcome and support advocacy by the Royal Australian College of General Practitioners and other peak bodies, which this week expressed your frustrations and concerns to the Australian Government.
North Western Melbourne Primary Health Network (NWMPHN) is continuing to strongly advocate for primary care as well. The executive team and I continue to meet regularly with state and federal health departments, urging them to:
communicate with health providers

 

before

 

public announcements that affect your capacity to deliver services to your patients
provide free rapid antigen tests for general practice and pharmacy
improve access to vaccine supplies
adequately fund the extra administrative burden on practices in the current COVID-19 context
fund longer telehealth appointments to cover the true cost of counselling patients about COVID-19.
We continue to distribute personal protective equipment (PPE) to eligible primary care providers, including new PPE consultation bundles and pulse oximeters for general practices providing face-to-face treatment for COVID-19 positive patients. Please note we cannot guarantee delivery times due to workforce shortages and supply chain delays. Our team is processing PPE requests each workday and distributing as soon as we receive it from the National Medical Stockpile.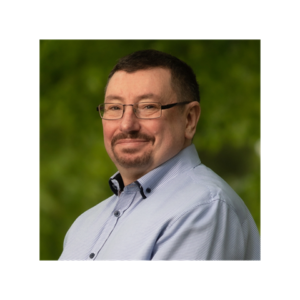 In these tough times, please look after yourselves and each other. We are doing everything we can to support you. Please reach out to our Primary Health Care Improvement team on (03) 9347 1188 or primarycare@nwmphn.org.au for support.
Christopher Carter
CEO NWMPHN