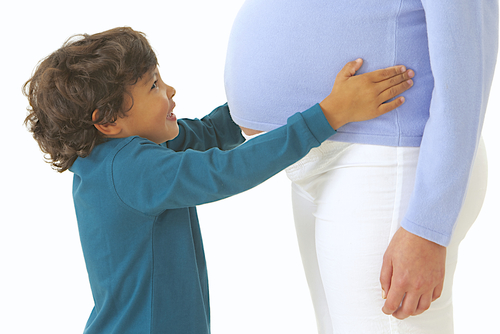 A healthy baby makes for a happy baby, happy parents and a happy family.
It is well established that the environment and experiences a child is continually exposed to in their first thousand days has a significant impact on their health and wellbeing in later life, including learning and developmental outcomes in early childhood.
Recent studies have shown that if a child is born with a low birthweight, they will have an increased likelihood of diabetes, heart disease, high blood pressure, intellectual and developmental disabilities and obesity. These are all factors that can significantly impact the health and educational outcomes of children which can endure into their adulthood.
North Western Melbourne Primary Health Network (NWMPHN) has been speaking with community service providers and as a response is seeking to commission the design and implementation of a new service to support pregnant women in Melton South and Wyndham at risk of delivering low birthweight babies.
We are seeking service providers to bring together community views and develop a response which contributes to improved rates of healthy birth weight babies born in these areas. This commissioning activity will focus particularly on the antenatal period from conception to birth.
The tender, to the value of $900,000, will focus on addressing physical, psychological and/or social factors in the antenatal period that contribute to low birthweight in the locations identified in the 2015 Australian Early Development Census.
Service providers are encouraged to recognise the value in submitting innovative tenders.
Applicants are encouraged to submit innovative tenders and will need to apply through Tenderlink. Visit https://www.tenderlink.com/mpcn/
Tenders close at 3:00pm AEST on Friday, 15 November and submissions must be fully received by this time.