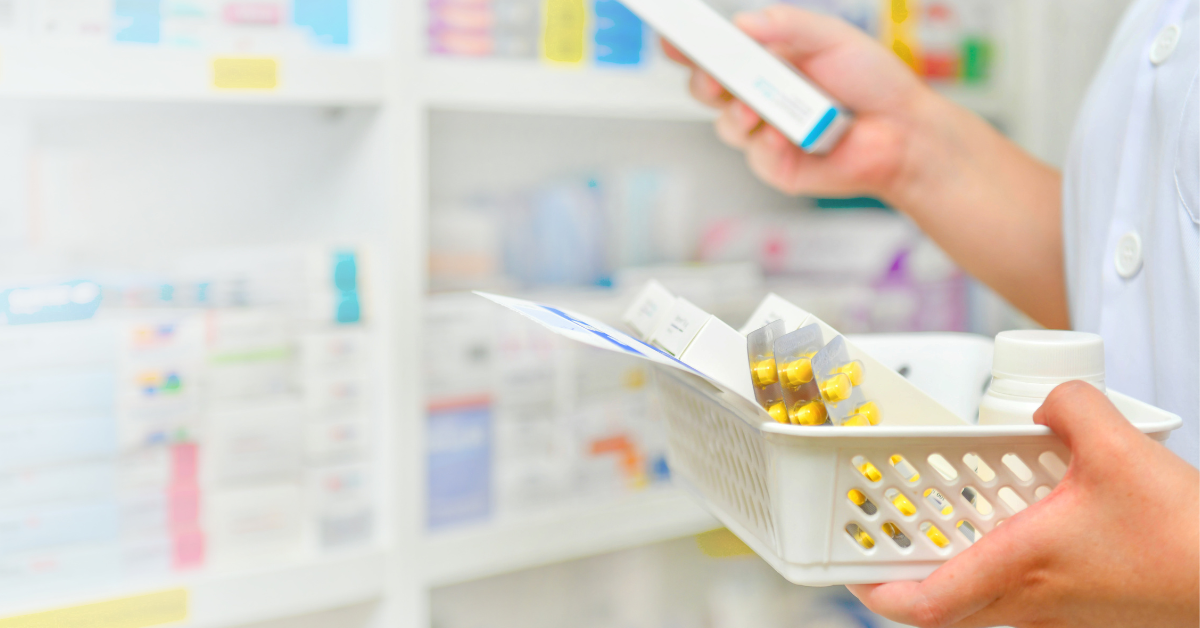 From 1 September 2023, GPs and other prescribers can issue 60-day scripts and 5 repeats (amounting to a 12 month supply) for 92 eligible medicines.
From March 2024 a second tranche of medications will be added. By September 2024 there will be more than 300 Pharmaceutical Benefits Scheme (PBS) medications eligible.
For patients who are stable on treatment, this represents potentially huge savings for them.
General practice medical software should have automatically updated on the 1 September to accommodate these.
Which medications are available in stage one?
The first stage of medicines eligible for 60-day prescriptions support patients who are stable on their current treatment and living with ongoing health conditions, including:
cardiovascular disease
Crohn's disease
gout
heart failure
high cholesterol
hypertension
osteoporosis
ulcerative colitis.
View a full list on the Australian Government Department of Health and Aged Care's website.
Do I need to issue a new prescription?
Yes.
Where considered clinically appropriate by the prescriber and in consultation with an eligible patient, a new prescription will need to be issued with the appropriate maximum quantity.
Prescribers still retain clinical discretion on the amount and repeats prescribed.
Pharmacists can then supply. The prescription is valid for a maximum of 12 months.
More information
Australian Government Department of Health and Aged Care:
Pharmaceutical Benefits Advisory Committee: