Issue 36 | November 2022
Our Annual Report 2021-22 is here
We are delighted to present North Western Melbourne PHN's Annual Report for 2021-22!
This report shows how our community – whether that be health professionals, health organisations, community advocates or people living our region – is at the heart of everything we do.
We hope this report reflects how our community focus has supported the local health system through the challenges of the past year, and inspires even stronger connections in the future.
---
Community update
---
New Sunshine clinic offers free urgent medical help for all
If you live in Melbourne's wester suburbs and need urgent medical care,
you can now access that care close to home, without going to hospital.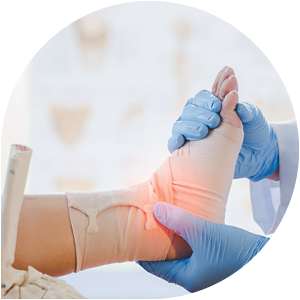 The Sunshine Priority Primary Care Centre (PPCC) – located at 423 Ballarat Rd – opened last Friday, as part of Victorian government's plan to establish 25 new clinics across the state by early 2023.  
PPCC's are being rolled out as a way of easing pressure on hospital emergency departments. They aim to treat people with urgent, but non-life-threatening illness or injury. These include mild infections, fractures and burns.  
Appointments can be booked, or arranged by a GP, nurse or by an ambulance officer. Via phone at 9312 3000 or info@sunshinecitymedical.com.au. Walk-ins will also be welcomed. 
X
Artwork on display for mental health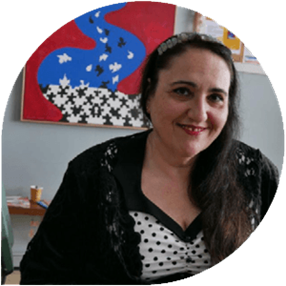 Since the beginning of the pandemic, art has been an important therapeutic tool for many, including local visual artist Güler Altunbas.
A painting by Güler encouraging viewers to reflect on and seek support for their own mental health concerns is now on display at Sadie Black Café, located at 31 Perth Ave in Albion. This is part of NWMPHN's suicide prevention program. The artwork will be displayed for 6 weeks until 7 November 2022.
As part of the program, which is known as Art Bomb, NWMPHN funds artists with lived experience of suicide-related mental health issues to produce new works that encourage viewers to reflect, and seek support, for their own mental health concerns.
Find out more about our Art Bomb project.
Head to Health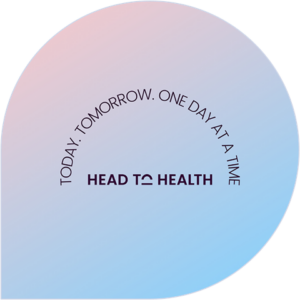 People affected by flooding and other traumatic events may need a range of support during the recovery period.
Whether you're trying to improve your own sense of wellbeing, looking for help with anything that's bothering you, or helping someone you care about, Head to Health is a good place to start.
In September 2020, the Australian Government provided funding to Victorian PHNs to establish 15 Head to Health Hubs across Victoria. This was part of an emergency response to provide extra mental health support during the coronavirus pandemic.
Call the Head to Health Victoria team on 1800 595 212 to talk to an
experienced professional or visit www.headtohealthvic.org.au/
Online program cares for carers in the west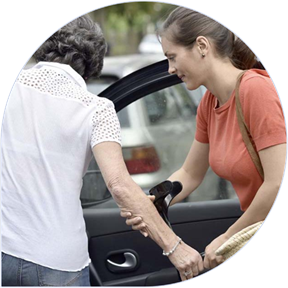 Caring long-term for a family member who lives with disability, or chronic (long-term) condition can sometimes be a lonely and challenging task.
If you are a carer living in Melbourne's western suburbs, you can now access some much-needed help and peer support through a new online program called 'Carer Wellbeing and Connection'.
Carers Victoria, supported by NWMPHN, designed the five-session program to help carers improve their sense of personal worth, share their views and connect with others in the community.
For more information, please click here.
---
Recipe
---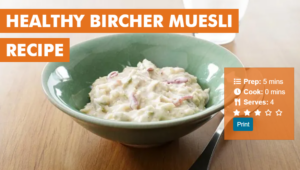 Ingredients 
1 1/2 cups low-fat natural yoghurt
1 cup rolled oats
2 apples, grated
1/4 tsp ground cinnamon
juice of 2 oranges
Method 
Combine all ingredients together in a bowl or plastic container.
Refrigerate until the liquid has been absorbed and oats are soft (at least a few hours).
Recipe courtesy of LiveLighter.
Want to get more involved?
Our People Bank is a register of people who would like to help us to improve the health of people in north western Melbourne.