Issue 39 | August 2023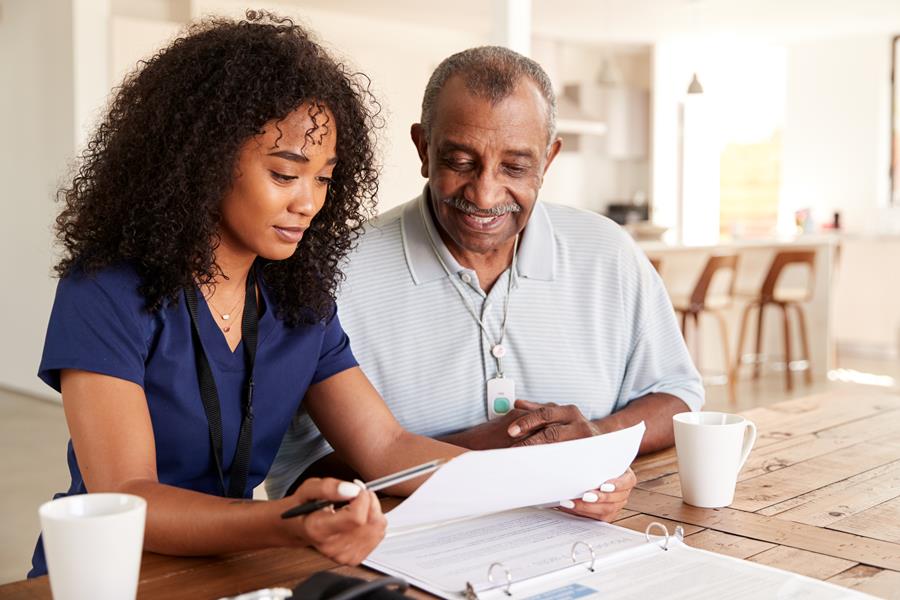 Working with our community to build a better health system
In June and July, we spoke with community members in Melbourne's north, west and central areas to learn more about people's experiences accessing health services. This is part of a study we are conducting as a member of the West Metro Health Service Partnership (WMHSP). Other members include Mercy Health, Peter MacCallum Cancer Centre, Royal Melbourne Hospital, Royal Women's Hospital, Western Health and the Western Public Health Unit.
We heard from over 660 people through online surveys and spoke directly to 85 more to explore their experiences. Some of these were health service providers, including hospital staff, GPs and community health workers.
We also listened carefully to the voices of 4 priority groups:
people living with cancer
parents and guardians of children under 10
women aged between 20 and 39
people over 65.
The data showed that these groups present to hospitals more often than the general population.
The findings from this study, including what we heard from the community, will help us understand challenges and opportunities for improvement. Our goal is to ensure that everyone has equal access to quality health care in our region.
The study will also help organisations that fund health services to make better informed decisions, improve how services communicate with each other, and build skills for health professionals.
We are currently gathering and analysing the information we have received for our final report, which will be released later this year. This will be used to update the information we have already collected in NWMPHN's Health Needs Assessment 2022 – 2025.
Thank you to all our People Bank members who shared their experiences with us for this study.
---
Community update
---
Free urgent medical care now available in Sunbury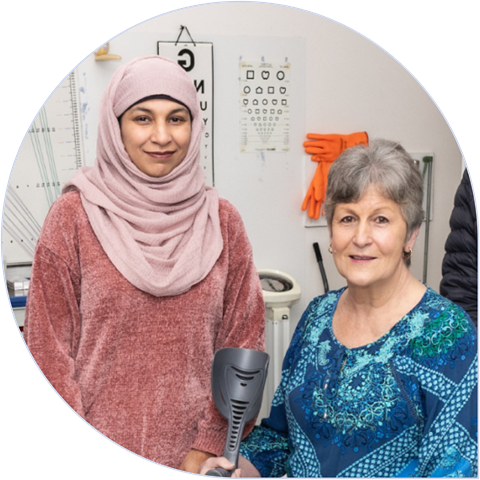 Free on-the-spot medical care is now available in Sunbury, in a move that will make it easier for residents to see a doctor and ease the pressure on overworked hospital emergency departments.
The Sunbury Priority Primary Care Centre (PPCC) will see patients with urgent but not life-threatening conditions.
It is open 7 days a week and appointments can be made by calling (03) 9744 9922 or online, but walk-ins will also be accepted. The service is available to everyone, and free even for people who do not have a Medicare card.
The PPCC is located at the Goonawarra Medical Centre, 1/5 Dornoch Dr, Sunbury.
Multilingual long COVID resources available now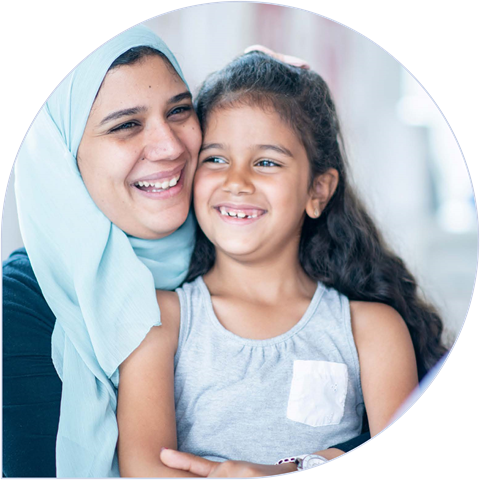 Long COVID can affect anyone who has ever had COVID, regardless of their age or severity of the illness.
The Centre for Culture, Ethnicity and Health, based in Richmond, recently launched a new website that tackles the impact of long COVID among culturally and linguistically diverse communities.
Designed in partnership with the Victorian Department of Health and North Richmond Community Health, the website providers access to clear, simple and translated COVID-related information in 19 languages, including English.
Take part in a community walk for World Suicide Prevention Day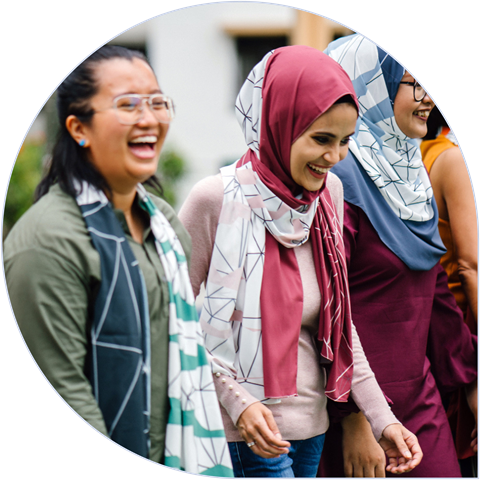 The annual Macedon Ranges Suicide Prevention Action Group (MRSPAG) is organising a community walk on Sunday, 10 September. The walk will highlight this year's World Suicide Prevention Day theme, "creating hope through action: we all have a role to play".
The walk will start from the Woodend Children's Park (Nicholson St), continue into the township and then along beautiful 5 Mile Creek before returning to the park where coffee and food will be available.
There will be music and inspirational speeches from 9am, including a personal story, before the walk itself starts at 10am.
To pre-register, please email suicidepreventionwalk@mrspag.com.au or register on the day from 8.30am.
If you would like to volunteer to support the walk please contact info@mrspag.com.au.
---
Recipe
---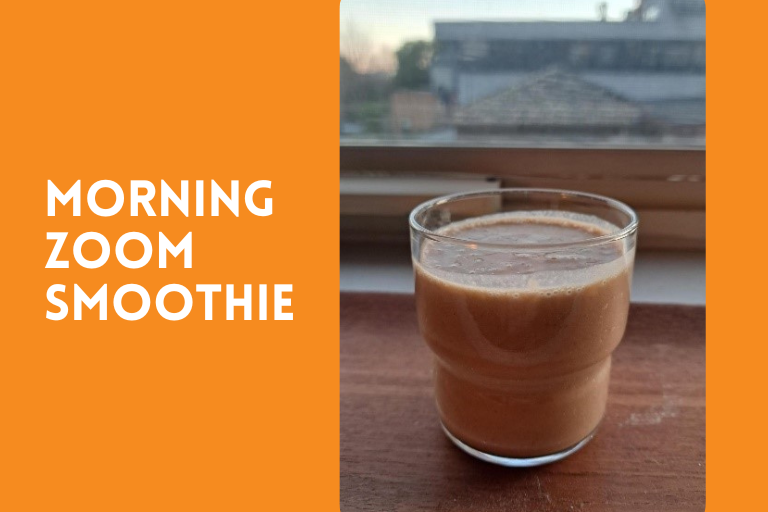 This recipe has been provided by Tom Overton-Skinner, NWMPHN's Continuous Improvement Manager.
Ingredients: 
1 large banana
1 teaspoon instant coffee (or double shot espresso)
1 heaped teaspoon peanut butter
2 Weetbix
Milk of your choice
Cinnamon (optional)
Method:
Brew your coffee using your chosen method. If you use instant, use cold water to dissolve it before adding the hot. (This will improve the taste!)
Pour your milk of choice into the coffee.
Add the banana, Weetbix and peanut butter to a blender.
Once it has cooled down, add the coffee into the blender.
Blend until you get a good smoothie texture!
Drink, and start your day off with a zing!
Want to get more involved?
Our People Bank is a register of people who would like to help us to improve the health of people in north western Melbourne.