What is VHHITAL?
VHHITAL is the Victorian HIV and Hepatitis Integrated Training And Learning (VHHITAL) program.
The program delivers comprehensive education and training for GPs for the diagnosis, treatment and management of HIV, hepatitis B, hepatitis C and sexually transmitted infections (STI). It includes the provision of training and certification for practitioners who prescribe highly specialised drugs administered under Section 100 (S100) of the National Health Act 1953.
The program aims to:
Improve general practice workforce capacity to screen, treat and manage HIV, hepatitis B, hepatitis C and STIs.
Improve alignment of general practitioners, with priority populations and areas of high prevalence for HIV, hepatitis B, hepatitis C and STIs.
Improve access to community testing and prescribing for HIV, hepatitis B, hepatitis C and STIs.
Improve networking opportunities for prescribers.
Upcoming VHHITAL events
VHHITAL training is delivered throughout Victoria. If you'd like to find out about upcoming events, sign up to the VHHITAL mailing list by emailing vhhital@nwmphn.org.au. Or click the button below to register for an upcoming event.
Online modules
PrEP in practice: Guidance for GPs' (duration: 40 to 60 minutes) - This online module provides guidance for general practitioners to better understand and safely prescribe PrEP.
Note: If you a first-time user of the ASHM Learning Management System, you will first be directed to register as a new system user.
'Curing hepatitis C- Your role as a GP' (duration 60 mins) – This online module is designed to educate GPs on how to assess patients with hepatitis C prior to initiating treatment and assist with the selection of an appropriate direct-acting antiviral (DAA) agent. Access the module.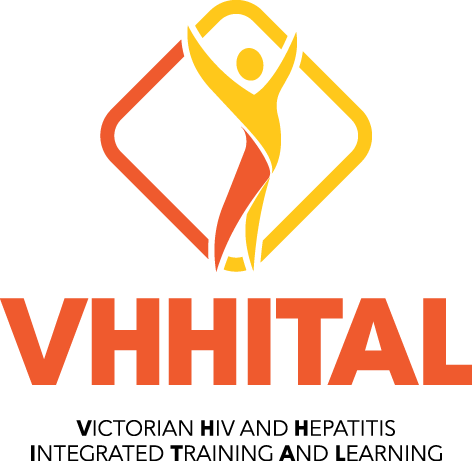 The consortium brings the skills and resources of clinical subject-matter experts, research expertise, program development and accreditation, training and education for health professionals, and expert knowledge of the health needs of Victorian living with, or at risk of contracting blood-borne viruses (BBV).
The program is funded by the Victorian Department of Health and Human Services, and is delivered and managed through a consortium comprising of North West Melbourne PHN (NWMPHN), the Australasian Society for HIV, Viral Hepatitis and Sexual Health Medicine (ASHM), Alfred Health, and the Doherty Institute.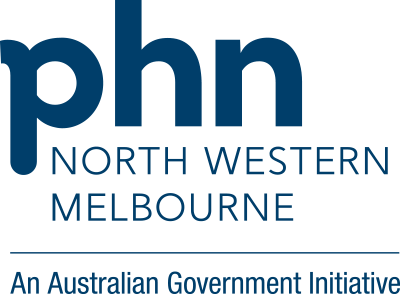 As an independent, locally governed and run, not for profit organisation NWMPHN is dedicated to strengthening primary health care, and connecting health services across the system. NWMPHN brings experience in developing, delivering and promoting education and training to the primary health workforce.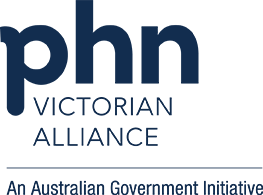 NWMPHN is a member of the Victorian PHN Alliance (VPHNA). VPHNA enables all six Victorian PHNs to collectively achieve the best possible outcomes for local communities and organisations through leadership, collaboration, coordination and synergy.
The Australasian Society for HIV, Viral Hepatitis and Sexual Health Medicine (ASHM) seeks to see the virtual eradication of HIV, viral hepatitis and sexually transmissible infections. It brings program experience in developing and delivering HIV, hepatitis B and hepatitis C training tailored to GPs and skills in the management of assessment and ongoing accreditation of HIV and hepatitis B S100 prescribers.
Alfred Health's Department of Infectious Diseases is one of the largest and most comprehensive infectious diseases clinical services in the country and provides state-wide HIV/AIDS services. It provides share care support to low-caseload GPs, regular case discussions with high-caseload S100 clinics, lunchtime education meetings, and other HIV, hepatitis B and hepatitis C education events targeting the primary health workforce including education in rural and regional areas.
A joint venture between The University of Melbourne and The Royal Melbourne Hospital, the Doherty Institute is a world leader in research and clinical management of BBV including HIV, hepatitis B, and hepatitis C and an experienced provider of both face-to-face and online education.