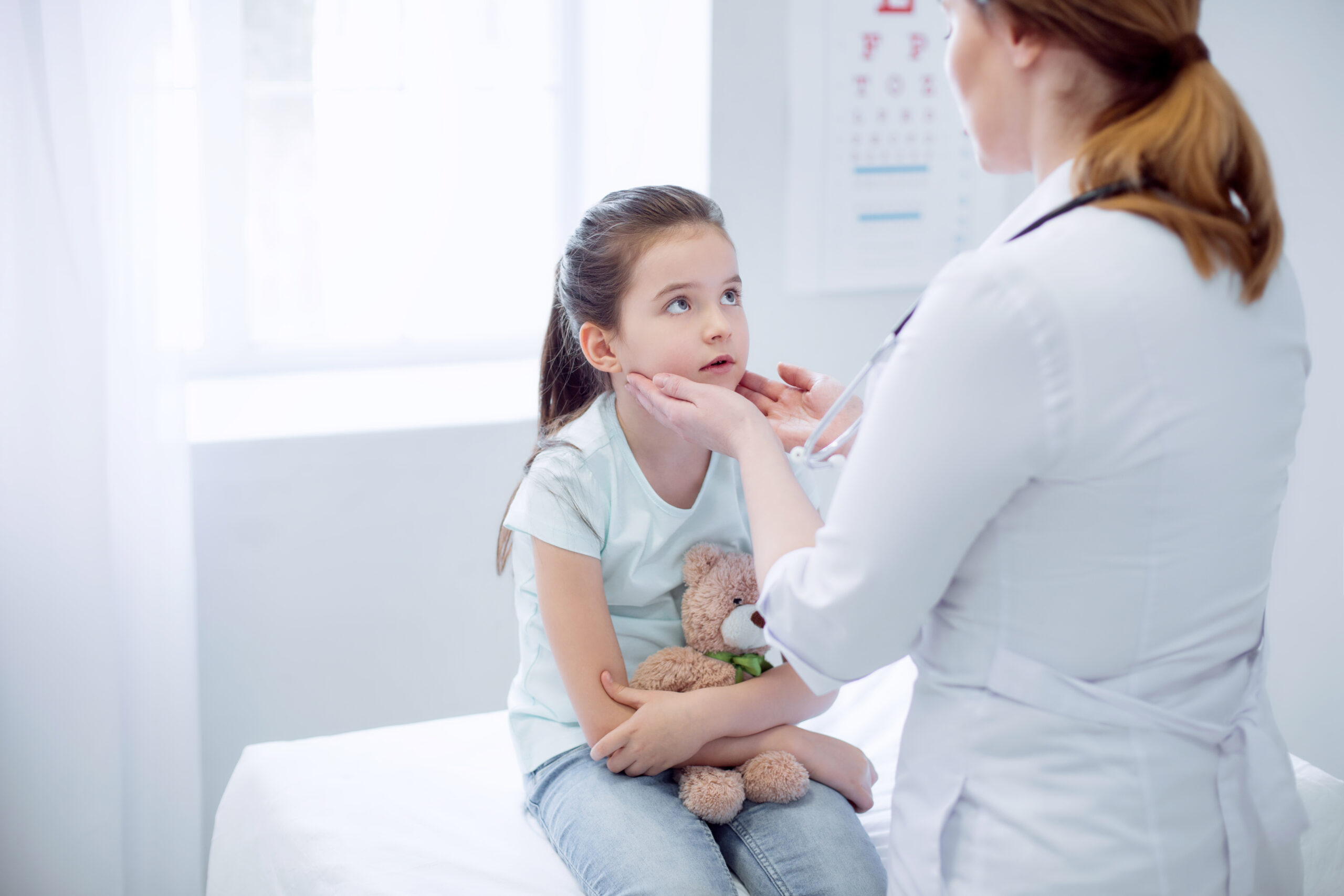 By Dr Jeannie Knapp, GP and Primary Health Care Improvement GP Adviser, North Western Melbourne Primary Health Network.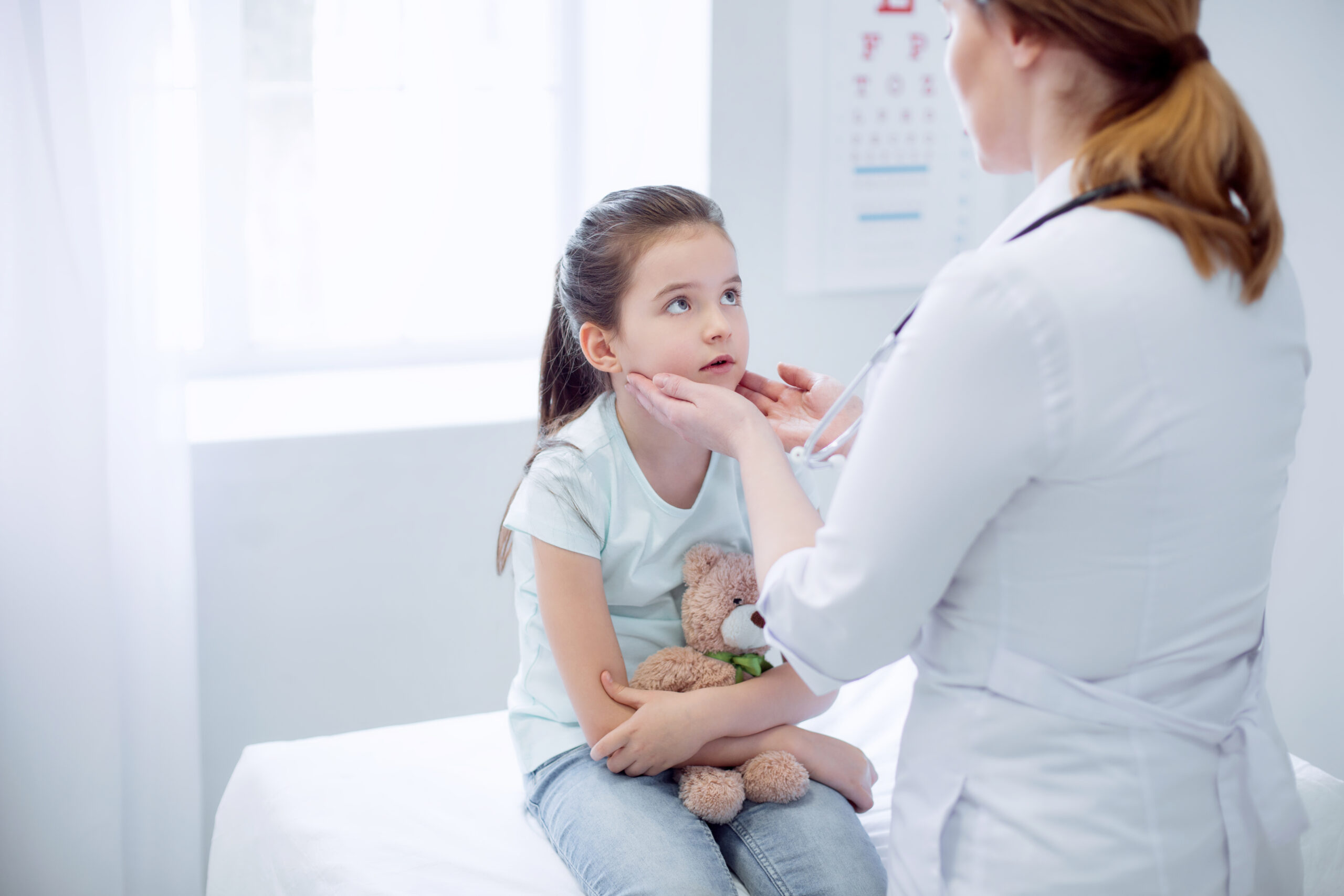 What is child maltreatment/abuse?
Child abuse is defined as any non-accidental behaviour by parents, caregivers, other adults, or older adolescents that includes physical, sexual and emotional abuse and neglect. Approximately 12 per cent of all homicide victims between 2010 and 2012 were children under the age of 17 years.
Child abuse can lead to major long-term consequences, including mental health issues. Adult survivors of child abuse are more likely than the general population to experience physical health complications, mental health issues and are 12 times more likely to attempt suicide. The estimated prevalence of child abuse is 5-18 per cent.
What is mandatory reporting?
Mandatory reporting is the legal requirement for certain professional groups to report a reasonable belief of child abuse to child protection authorities.
Reporting child abuse is an extraordinarily difficult thing for health professionals to do. We fear that we might breach confidentiality and the patient relationship. We have concerns about the patient knowing that we have made the report. We also fear making a mistake in the report or that we might make the patient's situation worse at home.
Mandatory reporting was introduced in recognition of the important role that frontline workers can play in identifying children at risk as, well as to ensure those making reports could do so without fear of reprisal. It provides legislative protection to the reporter, including protection of the identity of the reporter. There are penalties for not complying with mandatory reporting legislation.
Mandatory reporting in Victoria
The following health care workers are mandatory reporters in Victoria:
Registered medical practitioners
Nurses
Midwives
Other mandatory reporters include registered teachers, early childhood teachers, school principals, school counsellors, police officers, out of home care workers (excluding voluntary foster and kinship carers), early childhood workers, youth justice workers, registered psychologists and people in religious ministry.
In Victoria, only 2-4 per cent of all notifications of child abuse are made by health care workers, with teachers and police making the bulk of notifications. This seems incongruous given the large number of contacts health professionals have with patients.
You must make a report to Child Protection as soon as practicable after forming your belief, and make a report each time you become aware of any further reasonable grounds for your belief.
Child abuse legislation in Victoria (source: RACGP)
Legislation
Children, Youth and Families Act 2005
Mandatory reporting
A report must be made if a belief is formed, on reasonable grounds, that a child is in need of protection from physical or sexual abuse
Definition of abuse
A child is in need of protection where:

the child has been abandoned
the child's parents are dead or incapacitated and no other suitable person can be found who is willing and able to care for the child
the child has suffered, or is likely to suffer, significant harm as a result of:

physical injury
sexual abuse
emotional or psychological harm that has, or is likely to, significantly damage the child's emotional or intellectual development
failure to provide or arrange, or permit basic or effective medical, surgical or remedial care

Timing of mandatory report
As soon as practicable
Ages to be notified
Less than 17 years
Body to report to
Department of Health and Human Services – Child Protection and Family Services
Contact details
13 12 78 (AH)
Protection from liability
Yes
[accordions_pickplguins id="17366″]
What are the penalties for not reporting?
The penalty for not reporting in Victoria is 10 penalty units.
Why are we not reporting?
In their recent study of mandatory reporting in Victoria, Jacqueline Kuruppu, Kirsty Forsdike and Professor Kelsey Hegarty recently studied mandatory reporting in Victoria and outlined the following themes blocking the appropriate implementation of mandatory reporting by GPs and practice nurses in Victoria:
Lack of understanding of mandatory reporting law
Who was mandated to report (both GPs and practice nurses)
Who received and managed a report (DHHS Child Protection services)
The level of evidence required to report (reasonable belief is the threshold; a diagnosis, as such, is not required)
Perceived lack of guidelines
Weighing the risks of reporting child abuse
Impact on the patient relationship
Getting it wrong
Lack of privacy in making the report
Previous bad experiences with making reports
Being seen as punitive rather than potentially accessing support
The system is broken
Poor communication and support for mandatory reporters
Lack of policies within practices
Whether there are the resources to follow up reports
The daunting experience of making a report
Lack of education
On mandatory reporting
On the process e.g. what happens after you make the phone call
On the consequences of not reporting
More information
HealthPathways Melbourne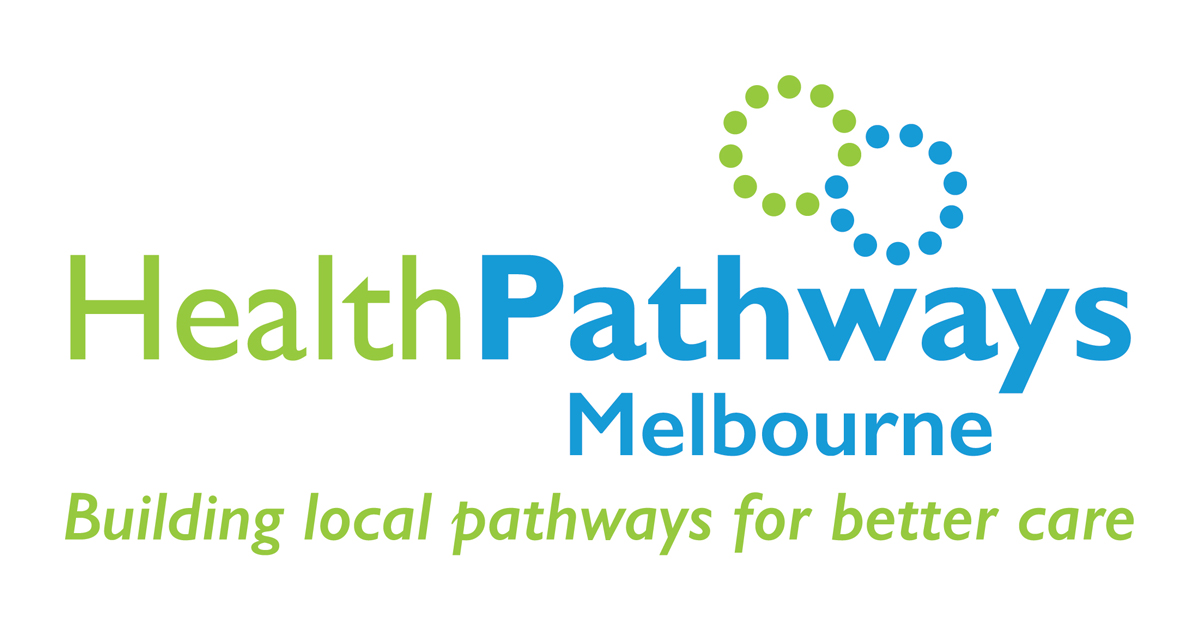 Health professionals can access Family Violence pathways on HealthPathways Melbourne as well as the Reporting to Child Protection resource page.
Don't have a login? Request access here.
Quality improvement activity coming soon
Later this year, North Western Melbourne Primary Health Network will be offering general practices the opportunity to join a fully supported family violence quality improvement project. Please stay tuned for updates.
Disclaimer: This article was provided by Dr Jeannie Knapp. While every effort has been made to ensure the information is accurate, North Western Melbourne Primary Health Network does not warrant or represent the accuracy, currency and completeness of any information or material included within.