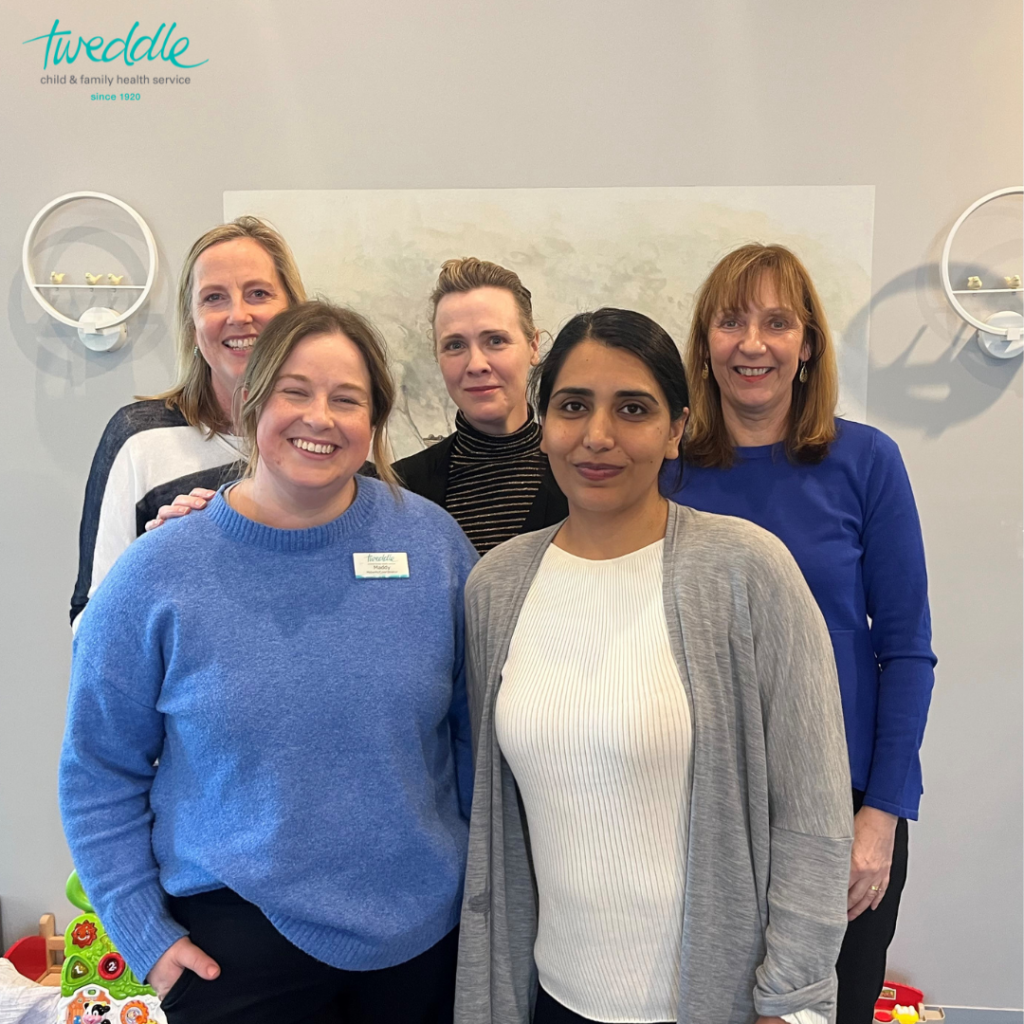 Tweddle's new Growing Great Babies & Kids (GGB&K) is an early intervention program for expectant parents. The GGB&K team helps growing families access tailored support any time during pregnancy and in the first few weeks after the baby is born.
The GGB&K team works in partnership in order to understand the family's needs. The caring and experienced team include midwives, early parenting professionals, a social worker and a lactation consultant. They establish an individualised plan to support the expectant parents' and their baby's health and growth, while building parenting confidence. Support and education are delivered one on one and in small groups.
The program is tailored for pregnant people living in western Melbourne in the local government areas of Wyndham, Hobsons Bay, Maribyrnong, Moonee Valley and Melbourne.
Referrals
Expectant parents may self-refer to the program, or be referred by their GP, health professional, or child protection or family services worker.
Expectant parents or health professionals can contact Tweddle on 0466 582 574 or email growinggreatbabiesandkids@tweddle.org.au
Find out more on Tweddle's website here.
Disclaimer: This article was provided by Tweddle | Pictured: Growing Great Babies & Kids team. While every effort has been made to ensure the information is accurate, North Western Melbourne Primary Health Network does not warrant or represent the accuracy, currency and completeness of any information or material included within.