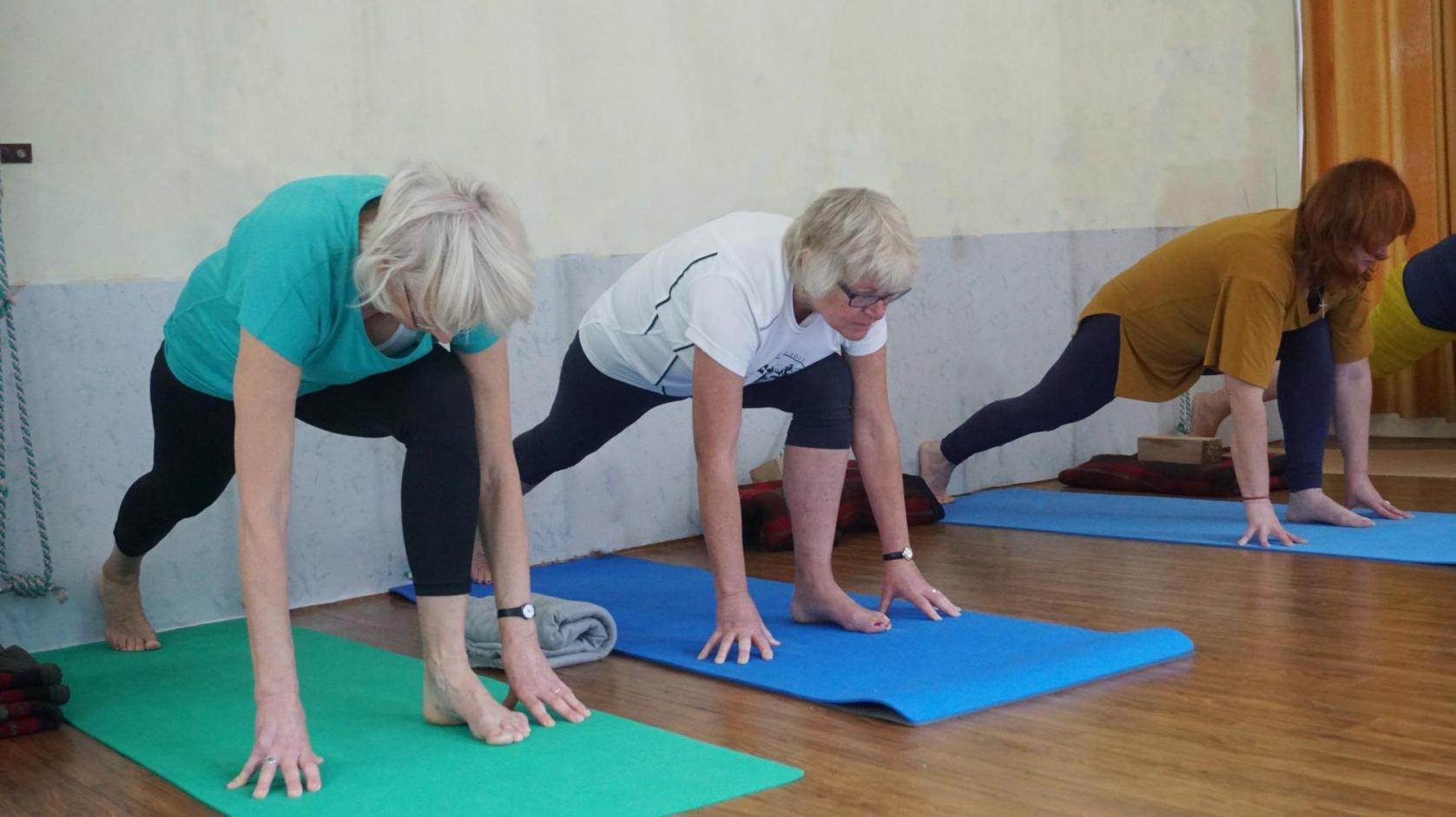 Here at Merri Health we are well underway with our new Chronic Pain Management Service.
We are reaching out to GPs and others to better understand how we can support the care that you provide to your patients in pain.
From providing professional development sessions on topics such as opiate prescribing, low back pain management, psychology in pain care, and mechanisms of mindfulness in persisting pain, to providing in-house mini pain management programs or education sessions for your clients.
 Complete this survey to let us know what you would like from us.