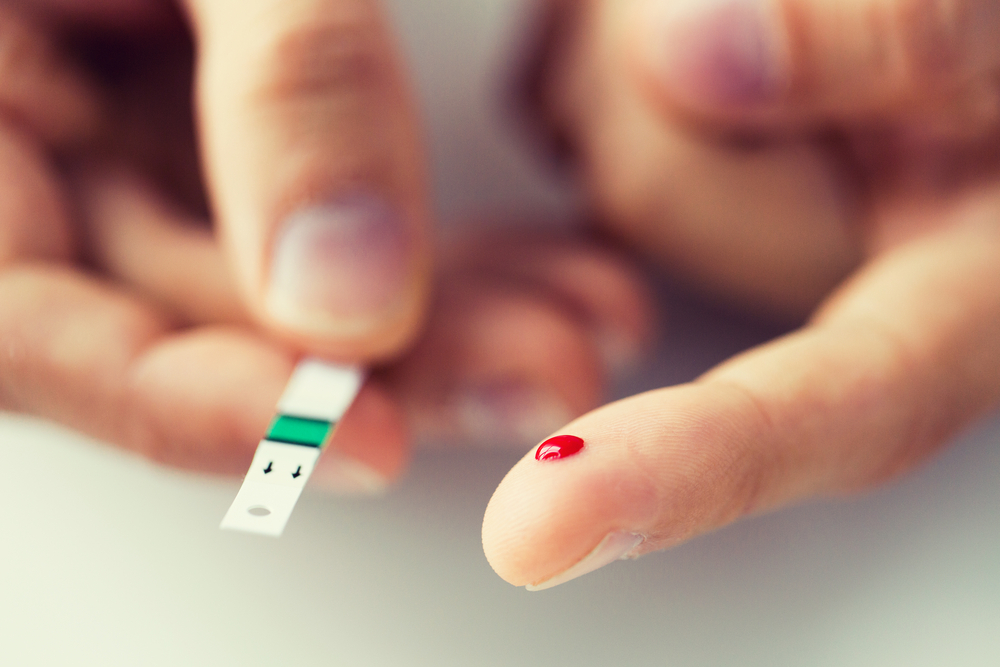 People living with multiple chronic conditions will be better able to navigate the health system and manage their own health through a $1 million CareFirst trial funded by North Western Melbourne Primary Health Network (NWMPHN).
CareFirst will be implemented at 30 local GP clinics in Brimbank, Hume and Moreland to support 820 public patients living with two or more chronic diseases, helping them to improve their quality of life and stay out of hospital.
Delivered by Medibank, CareFirst is a six-month behaviour change program which up-skills general practice teams to better manage chronic conditions and provides patients with a range of tools and approaches to help them achieve better health outcomes.
People recently diagnosed with chronic heart failure, chronic kidney disease, chronic obstructive pulmonary disease, osteoarthritis, type 2 diabetes or cardiovascular disease can be invited by their GP to participate, and will be provided with a personalised care plan and health coaching.
NWMPHN CEO Adj/Associate Professor Christopher Carter said evidence-based approaches like CareFirst assist the primary health system adapt to burgeoning rates of chronic conditions across Australia.
"Supporting GP teams to actively manage chronic conditions can help improve patient care, while saving time, money and keeping people in the community and out of hospital," A/Prof Carter said.
"Living with one chronic condition can be very challenging, let alone two or more. This program will give people in our community the targeted support they need to be as healthy, active and independent as possible."
Medibank General Manager of Member Health Adj/Associate Professor Rebecca Bell said she was delighted to see CareFirst delivered in the region.
"Chronic disease is one of the biggest health challenges facing the community, and we are looking forward to working with GPs to help the local community live healthier lives," A/Prof Bell said.
The CareFirst program was chosen following a competitive tender process, with the program's record of success in other locations a major factor in it being selected.
"CareFirst is an evidence-based intervention to support chronic disease management by both patients and primary care providers. We are really positive about its potential to model an approach to improving chronic disease management and care in our region," A/Prof Carter said.
Please contact Jeremy Kennet on (03) 9347 1188 or email jeremy.kennett@nwmphn.org.au for further information or interview requests.