Strong partnerships are fundamental to achieving our vision of a healthy community and a healthy system.
We collaborate with our community and organisations across all levels of the health care system, and beyond.
From GPs and general practice staff to allied health, community health and pharmacists, to hospitals and specialists, patients, consumers and carers, peak and community groups and governments. We build partnerships, consult and innovate to design better health solutions.
Our standard contract and heads agreement templates, which include our terms and conditions and a new foreword, explain how we want to work with you – our providers.
Standard standalone services agreement template
These documents are an integral part of our Commissioning Cycle and incorporate our organisation's values.
Our Commissioning Cycle
Our Commissioning Cycle has three key elements:
Develop Insight – we determine the needs of our community and explore the current systems capacity and scope, undertaking market analysis to gather the evidence we need to inform planning and service approach.

Plan and Deliver – in partnership with our community and sector we plan our approach and develop models aimed at getting the best outcomes for our region. We undertake transparent procurement, ensuring the best approach is purchased, building on the existing system and supports.

Evaluate and Improve – we build relationships and manage performance based on quality improvement and shared learning as we collectively evaluate the outcomes of procured activity.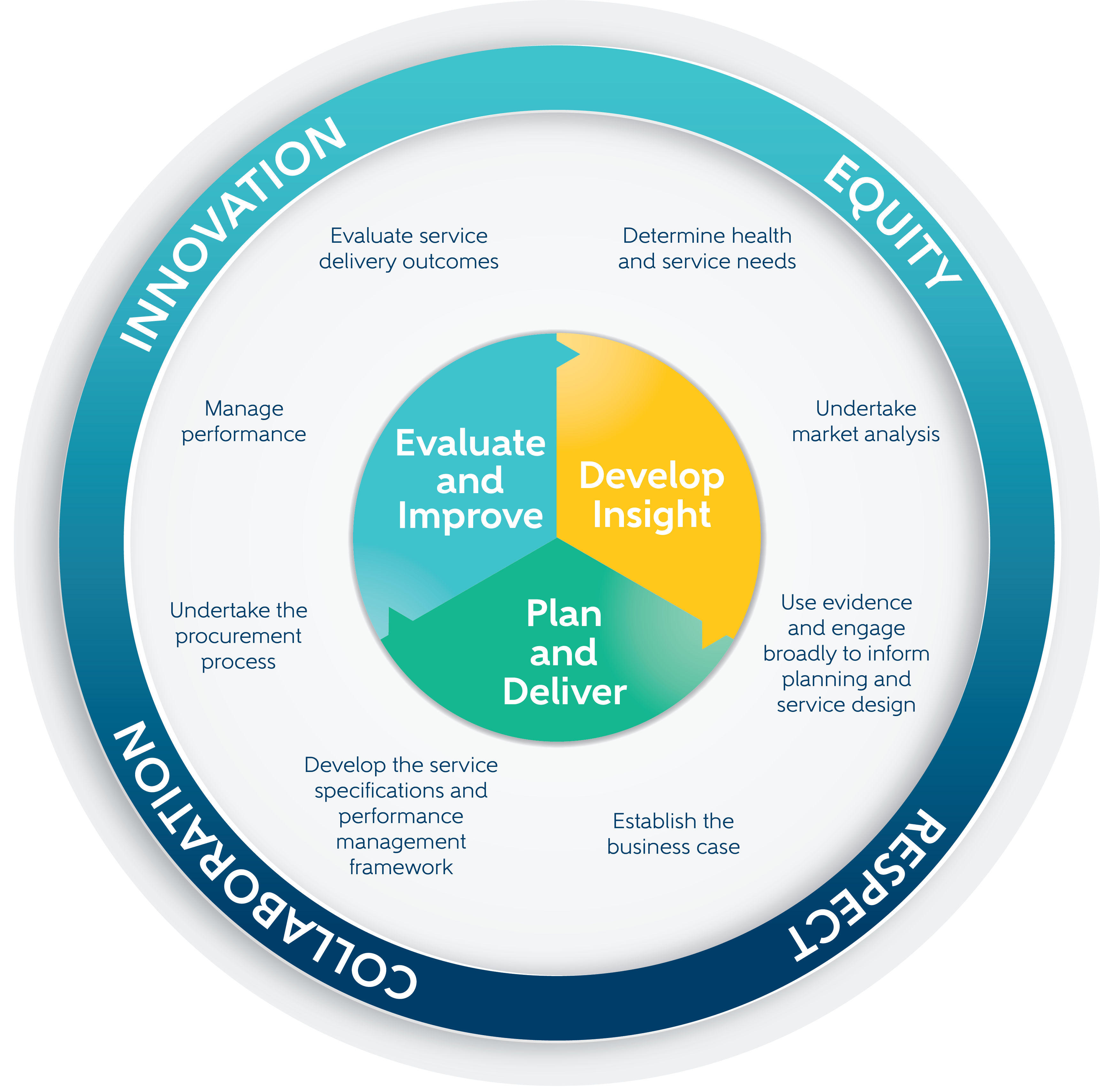 Our values
We are guided by our values of equity, respect, collaboration and innovation as we strive for better care, every day in every way.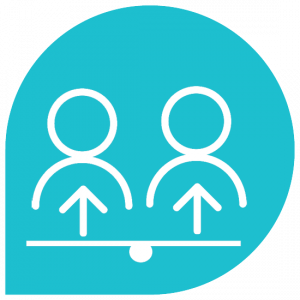 As a PHN, we receive limited funds from the Commonwealth Department of Health with the expectation that we will commission for the greatest possible outcomes. We also recognise that we are not the only funder purchasing activity in the market. When therefore commissioning activity for the greatest need and work towards addressing issues of health disparity.
We work in consultation with the community and a number of sectors (health, education and social care) and the approach we take may not always be the 'obvious' option. Our commissioning intentions are based on a range of inputs, including:
Population health data at the level required and available, this includes quantitative and qualitative data
Understanding service gaps and needs
Acknowledging barriers and enablers to health and access
Understanding the social determinants of health
Looking at the health system as a whole
Considering how we take an equity-based approach across the region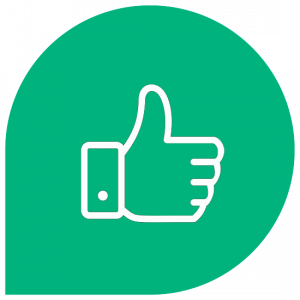 Regardless of whether we are working with our staff or our sector and community, respect is the fundamental basis of our relationship. We acknowledge that everyone brings different experience, views and approaches to the table and there is often no right way or wrong way.
Together we will work to find the best outcome for the community, with the resources available to us.
We do so by:
Striving to embrace different opinions, providing a respectful environment where it is safe to have a voice and learn from constructive criticism, but recognise trust needs to be earned.
Understanding and respecting the experience of our consumers and communities and ensuring this knowledge informs our decision making.
Enjoying the sharing of ideas and recognising this works both ways while recognising that finding the space to do this can be challenging.
Having respect for the professionalism of our stakeholders and their commitment to building relationships for themselves and their organisations.
Recognising that working respectfully increases our shared approach of collaboration, innovation and individual, organisational and systemic growth.
Basing our shared investment on data (clarity, parity, quality and integrity).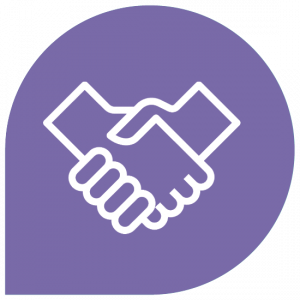 Commissioning is not about us doing it ourselves, it is about working together, for our community, with our community.
What it means for us, both internally and externally:
We believe we can all add value to each other's work.
We actively seek to involve others to help inform and improve our work, which builds strength and confidence in our approach.
Challenging ourselves to find better ways of doing things, asking for input and being open to what we hear.
We see collaboration as the strongest form of working together and building partnerships as we leverage each other's work and effort.
Sharing resources and knowledge, working for shared outcomes together (e.g. pool resources/efforts) ensures we drive funding to activity that benefits our consumers.
We seek to identify links between programs and populations, to strengthen existing connections or build new ones.
When we work collaboratively, we:
Talk/communicate with others openly and respectfully.
Get off our chairs and talk to each other in the moment.
Seize opportunities to connect.
Use systems/processes in place and help improve them where needed.
Encourage healthy culture through shared ideas, efforts, resources and challenges.
In working with us as a contracted provider, we welcome the opportunity to share our values and remain aware of those that you and your organisation are guided by.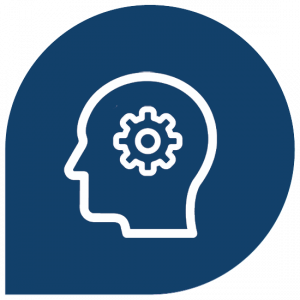 We believe that innovation – finding new, better ways to solve health care problems or addressing issues – is critical to us being able to provide better care for our community.
This means we are open to different approaches, new ways of thinking and working, if they will better meet the needs of consumers or provide better value for the community.
By entering into a contract, your organisation understands that our relationship and the activity we have procured will be based on these values as we work together in partnership to achieve the Quadruple Aim of Effective Primary Care.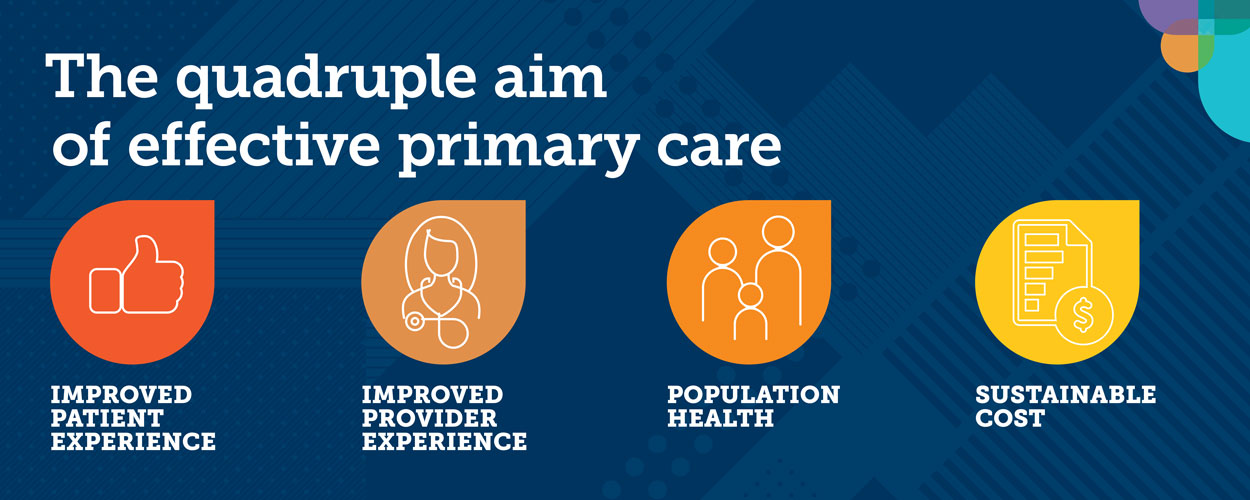 Ultimately, we strive to increase the efficiency and effectiveness of health services for patients, particularly those at risk of poor health outcomes.
This is our anchor, it is why we are here.