We believe that people who use the health care system should have a say in how it works. We also believe that health care is better and our community is healthier when you are involved in planning, designing and evaluating health services.
Join the People Bank and together we can make health care better.
Join our People Bank
People Bank is a register of people who live or work in north western Melbourne, who would like to:
Receive health updates
Be informed about local health events
Hear about opportunities to share your experiences and advice to help improve health care for yourself, your family and others
As part of our People Bank you will receive our newsletter, My Health, My Voice.
You will also receive emails about opportunities to have your say. You can then choose to take part if something interests you.
There is no cost to join. Sometimes payment will be given for activities you may take part in.
Everyone in our community is welcome to join our People Bank. If you would like to join, please complete the online form or email myvoice@nwmphn.org.au
My Health My Voice newsletters
Current opportunities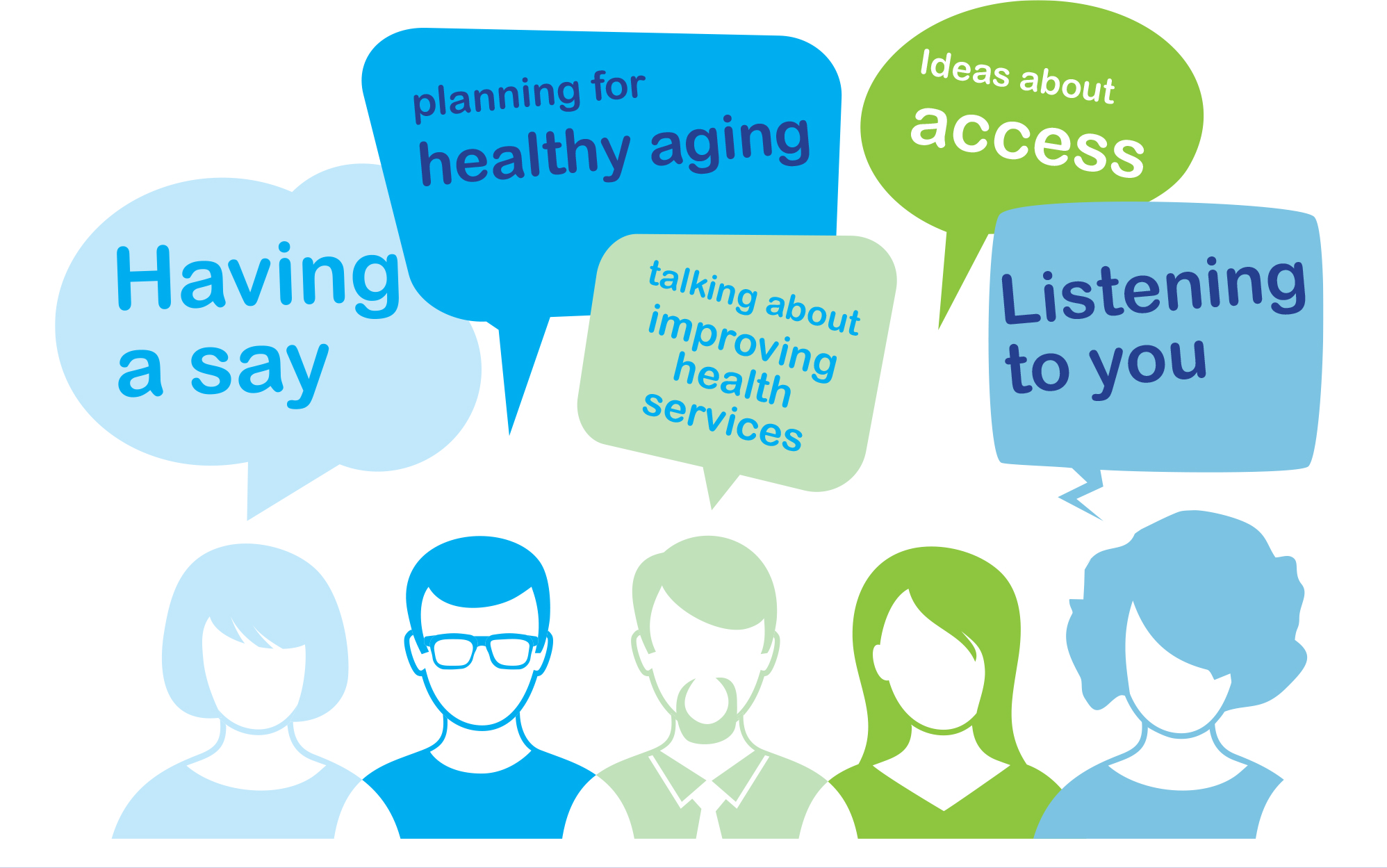 Are you interested in being part of our new CAREinMIND Wellbeing Support Service campaign?
Be the face on our posters, or help others by telling your story. We are looking for people from all backgrounds and all ages.
You will receive a $75 gift voucher as a thank you for your involvement.
Please see the flyer attached for more information or call Julie Sucksmith on (03) 9347 1188 or email: julie.sucksmith@nwmphn.org.au