We believe that people who use the health care system should have a say in how it works. We also believe that health care is better and our community is healthier when you are involved in planning, designing and evaluating health services.
Join the People Bank and together we can make health care better.
Join our People Bank
People Bank is a register of people who would like to help us to improve the health of people in north western Melbourne. Everyone in our community is welcome to join our People Bank.
As a People Bank member you will receive emails about opportunities to help us with our work. This may include taking part in the following:
advisory groups, committees and steering groups
focus groups and working groups
forums, events, workshops
online activities (including email, surveys, online forums and social media)
tender evaluation panels
To get the most out of People Bank, we would like you to take part in at least one activity per year. You can choose which activities you take part in.
There is no cost to join People Bank. Sometimes payment will be given for activities you take part in.
As part of our People Bank you will also receive our newsletter, My Health, My Voice. The newsletter will keep you updated about the work of North Western Melbourne Primary Health Network (NWMPHN), local services available to you and local health events.
My Health My Voice newsletters
If you would like to join People Bank, please complete the online form. NWMPHN will collect your personal details in accordance with our privacy policy.
If you have any questions about People Bank please email: myvoice@nwmphn.org.au
Current opportunities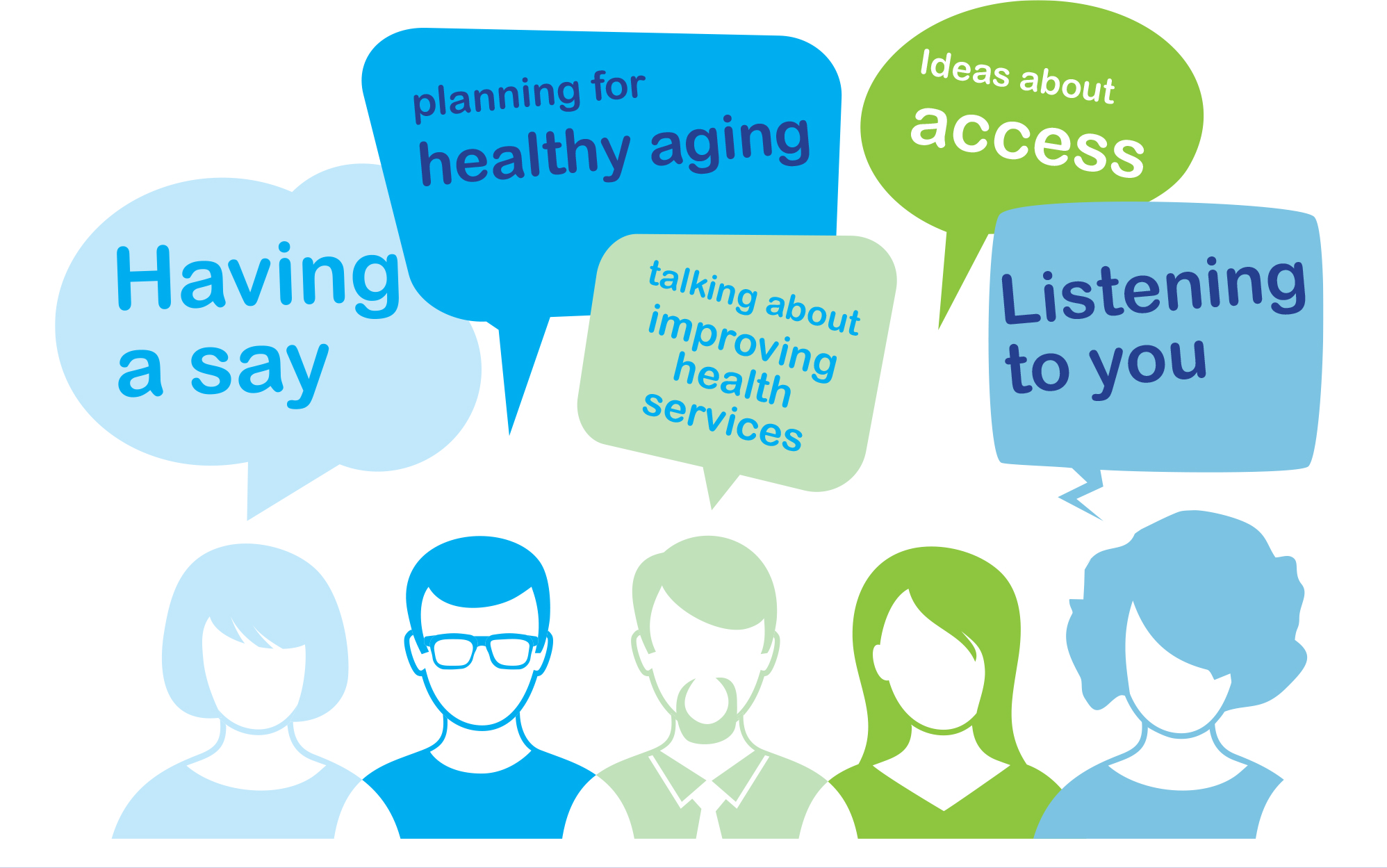 Have you had a child of low birthweight in the past three years? If YES, we need your help. We are looking for someone to take part in a tender evaluation panel. The panel would be reviewing applications for the tender 'low birth weight outcomes in Melton South and Wyndham'.
The role of a panel member
is to review applications and help decide the best provider to address low birth weight outcomes in Melton South and Wyndham. It would require you to:
Be available between 11 – 15 November 2019 for orientation at the NWMPHN office in Parkville (for up to three hours)
Review and score all applications prior to the panel (18 November – 4 December 2019)
Attend the panel evaluation meeting at the NWMPHN office in Parkville (9:00am – 1:00pm, Monday, 9 December 2019)
Attend an interview with applicants (13 December 2019 11am – 3pm)
You will be paid for your time.
Please see the position description below for more information:  
Position description
To express your interest please email
liezl.oliver@nwmphn.org.au
by Wednesday, 6 November 2019.
Are you interested in being part of our new CAREinMIND Wellbeing Support Service campaign? Be the face on our posters, or help others by telling your story. We are looking for people from all backgrounds and all ages. You will receive a $75 gift voucher as a thank you for your involvement. Please see the flyer attached for more information or call Julie Sucksmith on (03) 9347 1188 or email: 
julie.sucksmith@nwmphn.org.au
Flyer
- 
CAREinMIND Call out for talent (.pdf, 252kb)
Recent opportunities
In December 2018, people from across Melbourne's north west came together to share different viewpoints and reached a shared position on what dying well looks like. Their recommendations will be used to help plan and design better care and services to improve end-of-life care and palliative support for people living in our region.