Victoria's real-time prescription monitoring system.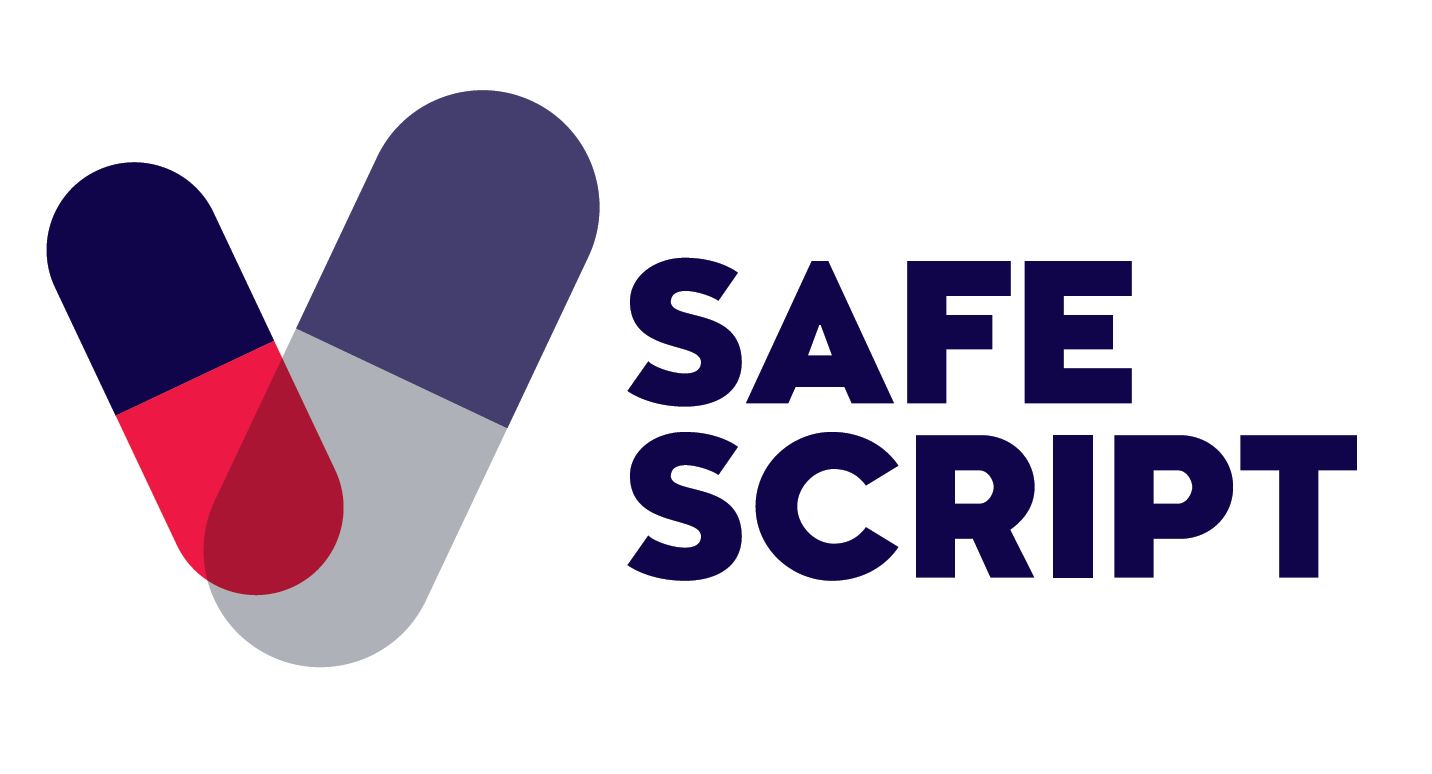 In April 2019, the Victorian Government will roll out SafeScript in conjunction with a consumer awareness campaign.
This initiative is focused on reducing the misuse and growing harms from high-risk prescription medicines. Deaths from prescription medicines now exceeds that from illicit drugs and road deaths.
SafeScript is a clinical tool that allows prescription records, for certain high-risk medicines, to be transmitted in real-time to a centralised database and monitored. It can then be accessed by doctors, nurse practitioners, and pharmacists during a consultation with a patient.
Prescribers and pharmacists will use SafeScript to:
make safer clinical decisions
identify where patients may be receiving high-risk medicines beyond medical need
SafeScript monitors prescription medicines that are causing the greatest harm to the Victorian community. This includes all Schedule 8 medicines and high-risk Schedule 4 medicines such as benzodiazepines, zolpidem and zopiclone, quetiapine and codeine. A full list is available on the health.vic website.
To prepare, visit the Victorian and Tasmanian PHN Alliance SafeScript Training Hub.
For further information on Safescript, including technical support visit the health.vic website.
North Western Melborne Primary Health Network SafeScript training (May 2019)