Infection Prevention Helpline
For free infection prevention and control support call 1800 312 968 (9:00am – 5:00pm weekdays).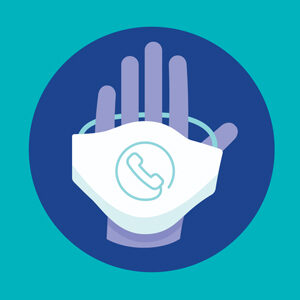 Advice on infection prevention and control is now available free to Victorian general practices, community pharmacists, Aboriginal Community Controlled Health Organisations and nurse practitioner owned or led primary care practices to help them continue to keep their staff and patients safe.
To access the service, simply call 1800 312 968 or 03 9956 1046 9:00am – 5:00pm Monday to Friday.
The service is being delivered by two full time division one nurses from the Australian Primary Health Care Nurses Association, and is supported by three infection prevention control specialists.
The helpline can provide guidance on topics such as sterilisation processes, strategies for reducing patient wait-times indoors and reducing inside contact, cleaning tips for high-touch areas and washing of scrubs, and help make improvements in infection control processes, including vaccinations.
More information is available:
https://www.youtube.com/watch?v=RvO2UfkrZRw
Watch this video for infection prevention information for community pharmacies.